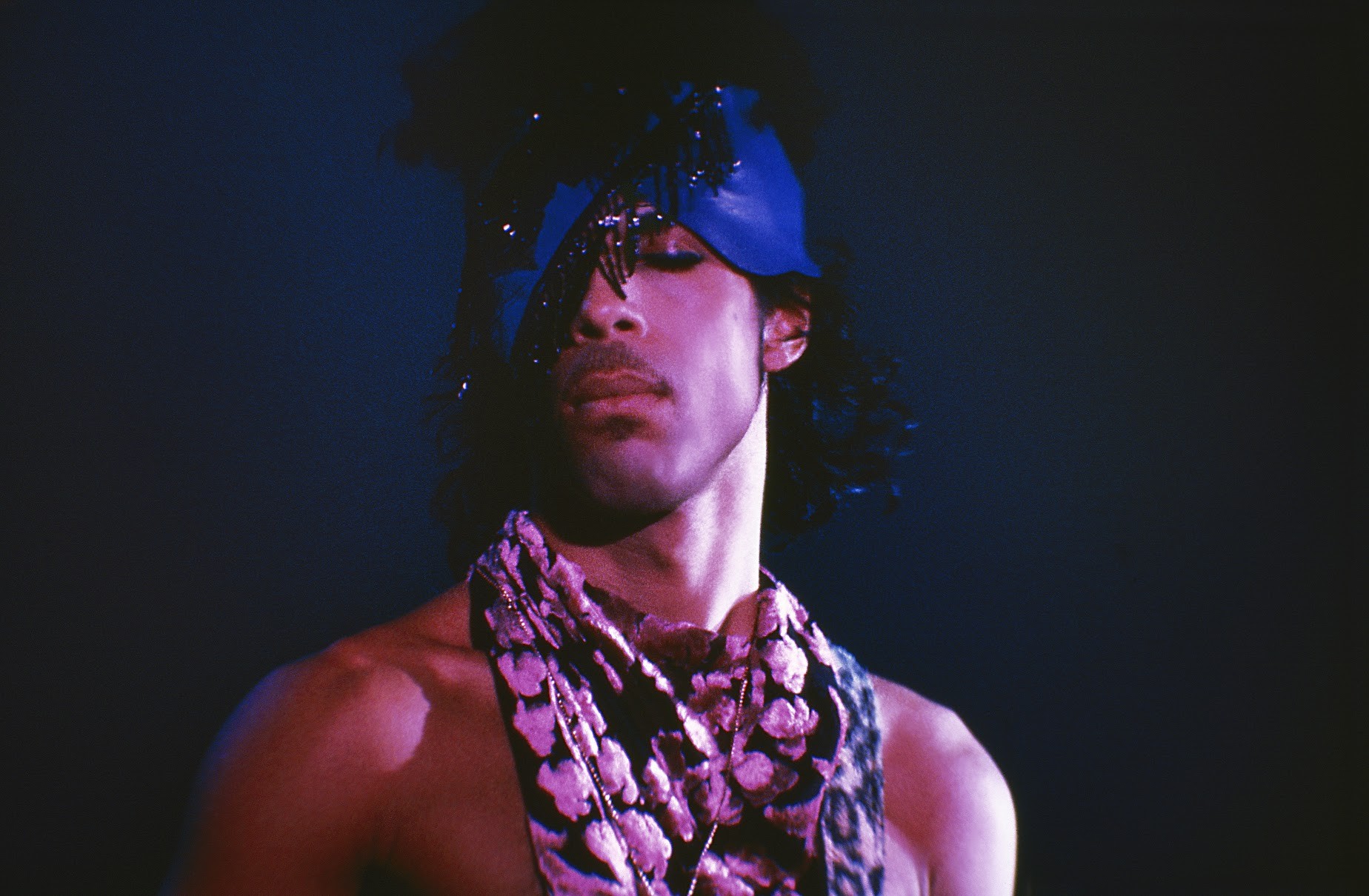 Nancy Bundt/Courtesy of MoPOP
Prince's "If I Was Your Girlfriend" did to my erotic imagination what the flower revolution did to the earth millions of years ago—transformed a monochromatic vision of sexuality into one blooming with color. Listening to the song for the first time in 1986, I realized that sex was more (if not all) about play, rather than function, mission, or purpose. Many years later in college, I learned that this form of play was not specific to humans, but was the state of things in nature—most developed animals are not blind and efficient fuckers, but conscious wasters and abusers of sex. Fucking is mostly waste, wonderful waste. And lovers are only fully such when they are playful, when the borders between them are destabilized, when the sex is purely the energy of sex—a glowing substance that's there to be exploited and explored. Prince will never die, especially with exhibits like the one that's opening at MoPOP that uses nearly 50 artifacts (instruments, photographs, artworks, clothes) to delve into what made the late soul-pop artist a superstar.
Found something you like and don't want to forget about it later?
Just click "Save Event" on any event page to save it to .