Jazz Alley Downtown
March 28–31, 7:30 pm & March 29–30, 9:30 pm 21+
$41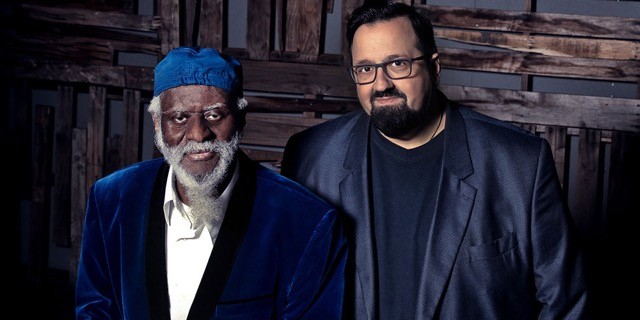 No less a jazz eminence than Pharoah Sanders has called Joey DeFrancesco the best keyboardist on the planet, so you may want to make plans to hit Jazz Alley at one of the four dates these two virtuosi are performing here. They're supporting the new DeFrancesco album, In the Key of the Universe, along with Billy Hart (drums) and Troy Roberts (sax, upright bass). Sanders isn't the astral-jazz fire-breather of his Impulse! years, but at 78, his tone is still sweet and mellifluous. On Universe, DeFrancesco stretches into some profoundly spiritual territory (including a devotional cover of the awesome "The Creator Has a Master Plan"), flaunting his extravagant keyboard fluency in the service of compositions that combine tight interplay and cunning improv. Believe Pharoah's hype!
Found something you like and don't want to forget about it later?
Just click "Save Event" on any event page to save it to your own private list.
Event Times
This event is in the past.
Category