Hyatt Regency Seattle Downtown
Thurs March 14, 10 am–6 pm, Fri March 15, 10 am–6 pm, Sat March 16, 10 am–6 pm & Sun March 17, 10 am–5 pm
Free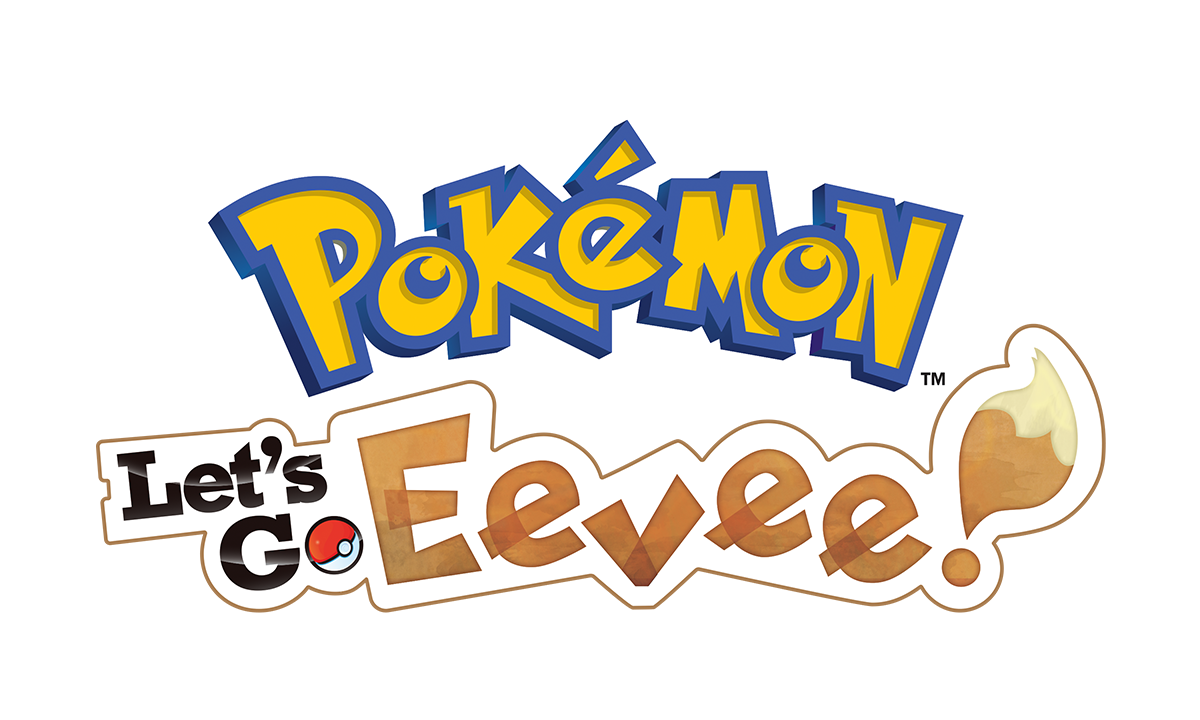 All you Pokémon fans can take advantage of photo ops and special giveaways, see demos with the Poké Ball, and play games, even if you don't have an ECCC badge. Pokémon GO players will find some extra special surprises.
Found something you like and don't want to forget about it later?
Just click "Save Event" on any event page to save it to your own private list.
Event Times
This event is in the past.
Thurs March 14, 10 am–6 pm, Fri March 15, 10 am–6 pm, Sat March 16, 10 am–6 pm & Sun March 17, 10 am–5 pm
Category