Book Larder Fremont
Thurs Feb 25, 11 am–12 pm
Note: This is a virtual event.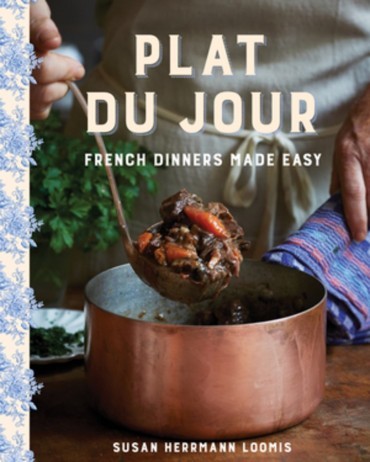 With a Julia Child ethos of making French cuisine accessible for the home cook, On Rue Tatin founder Susan Herrmann Loomis's Plat Du Jour offers a "French approach to everyday meals." Join her for a virtual talk with Book Larder and Chef Greg Atkinson.