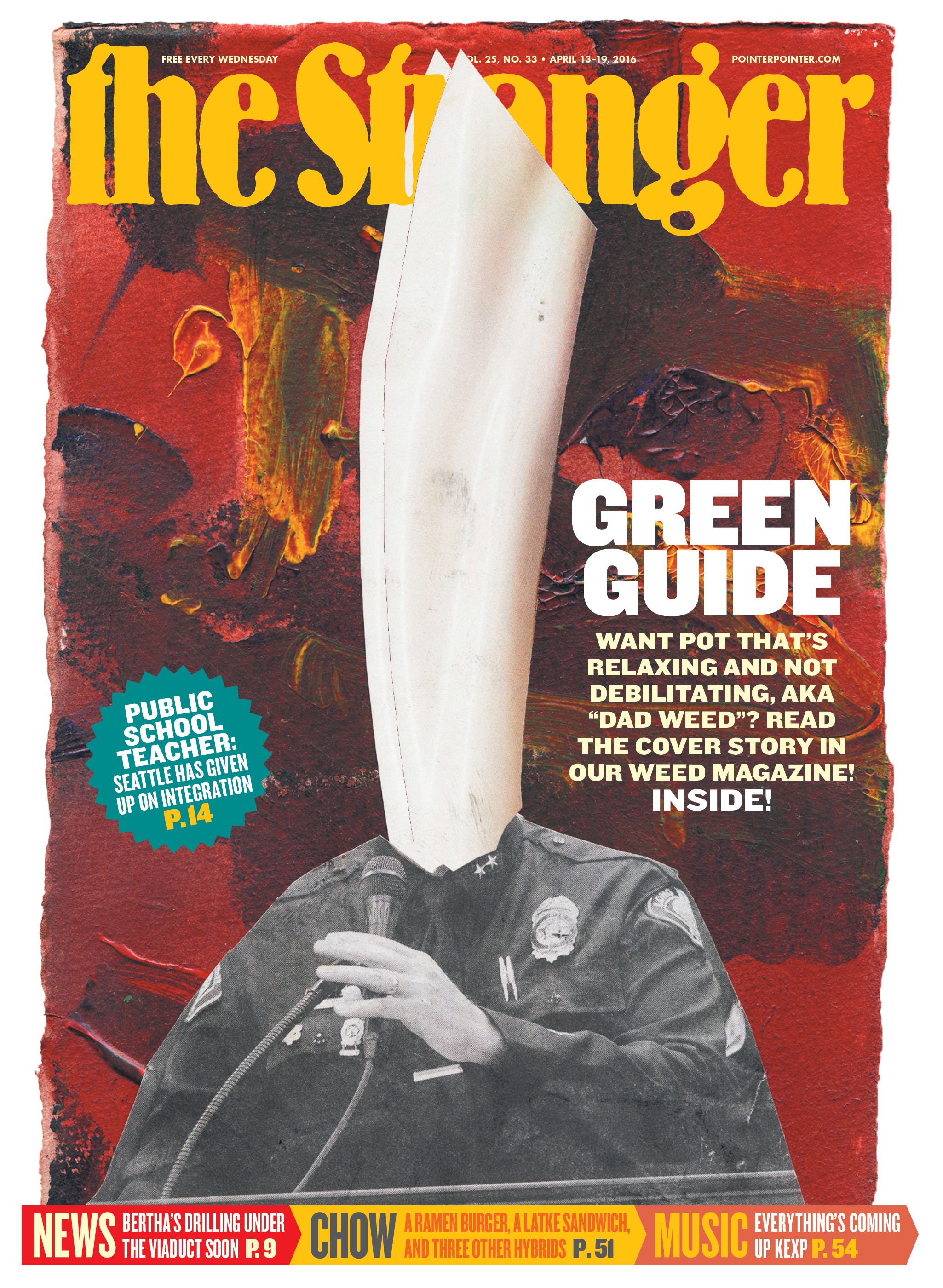 New Column!
Dear Superman: Fine. You Win. I'm Sorry, I Guess.
Theater
I Turned Into a Puddle of Heart-Melt by the End
We Saw You
Stranger Staffers Were There As It Happened
Features
When I was a student in our city's public schools, they were wonderfully diverse. Now I'm a Seattle public school teacher, and they're not. We need to reverse this failure now.
Sharlese Metcalf, Music Community Events Coordinator and DJ at KEXP
Ask for"High-CBD" Weed Instead
News
You Won't Believe Number 5! (Or, Actually, at This Point You Probably Will)
And Why I'm Going to Stop Using the Former in This Column