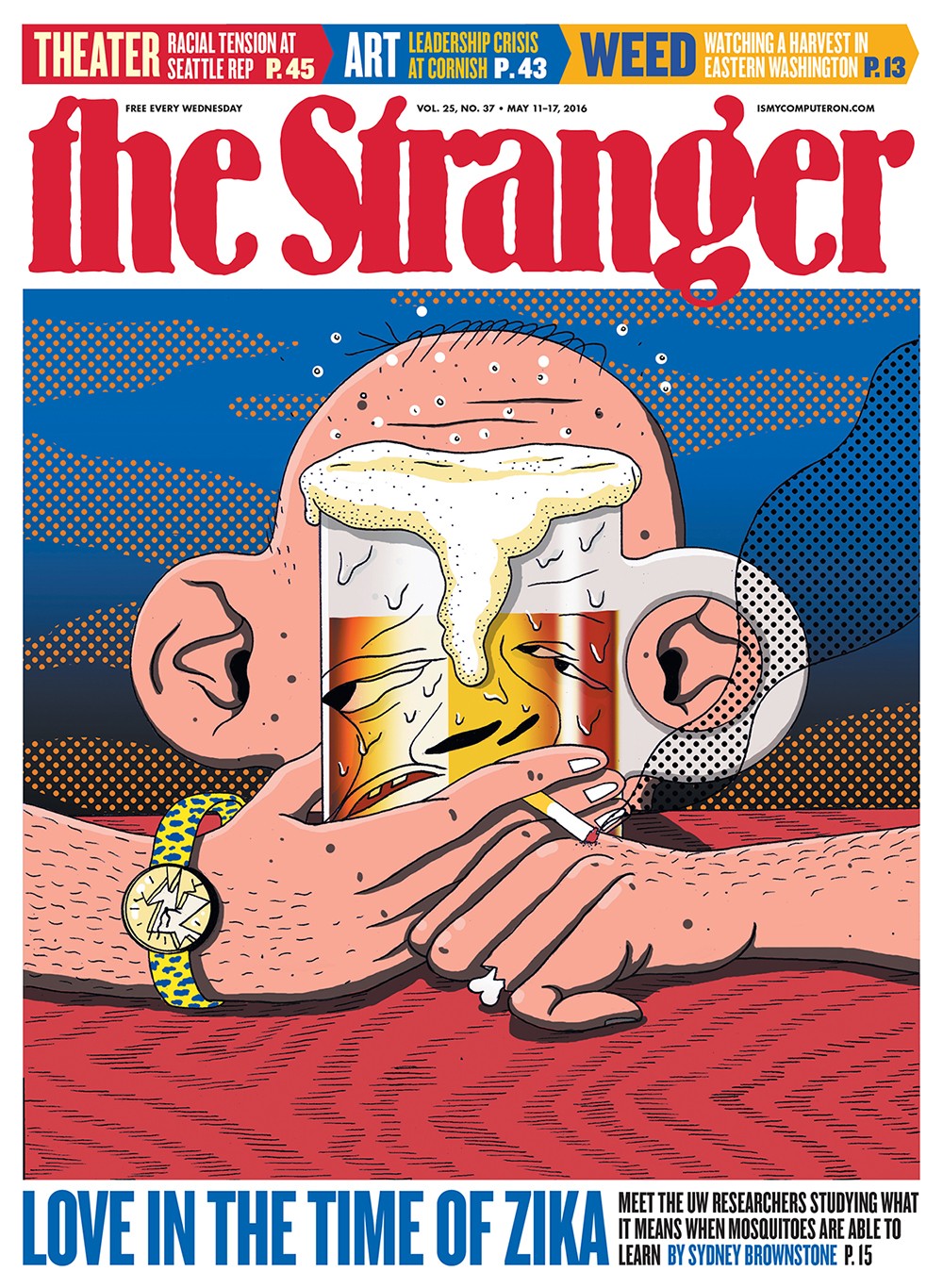 Music
Benoît Pioulard and Mára's Quest for Musical Transcendence
Feelings About Drake and James Blake Aside, It's a Good Week for Local Hiphop
We Saw You
Stranger Staffers Were There As It Happened
Food & Drink
It takes no risks, and its rewards are small—but tasty. Its owner also runs East Anchor Seafood next door.
Features
In the Middle of the World's Zika Crisis, These Researchers Are Studying What It Means When Mosquitoes Are Able to Learn
News
And Why Has It Taken the City So Long to Do Something About It?
What Harvest Looks Like at a Pot Farm in Eastern Washington