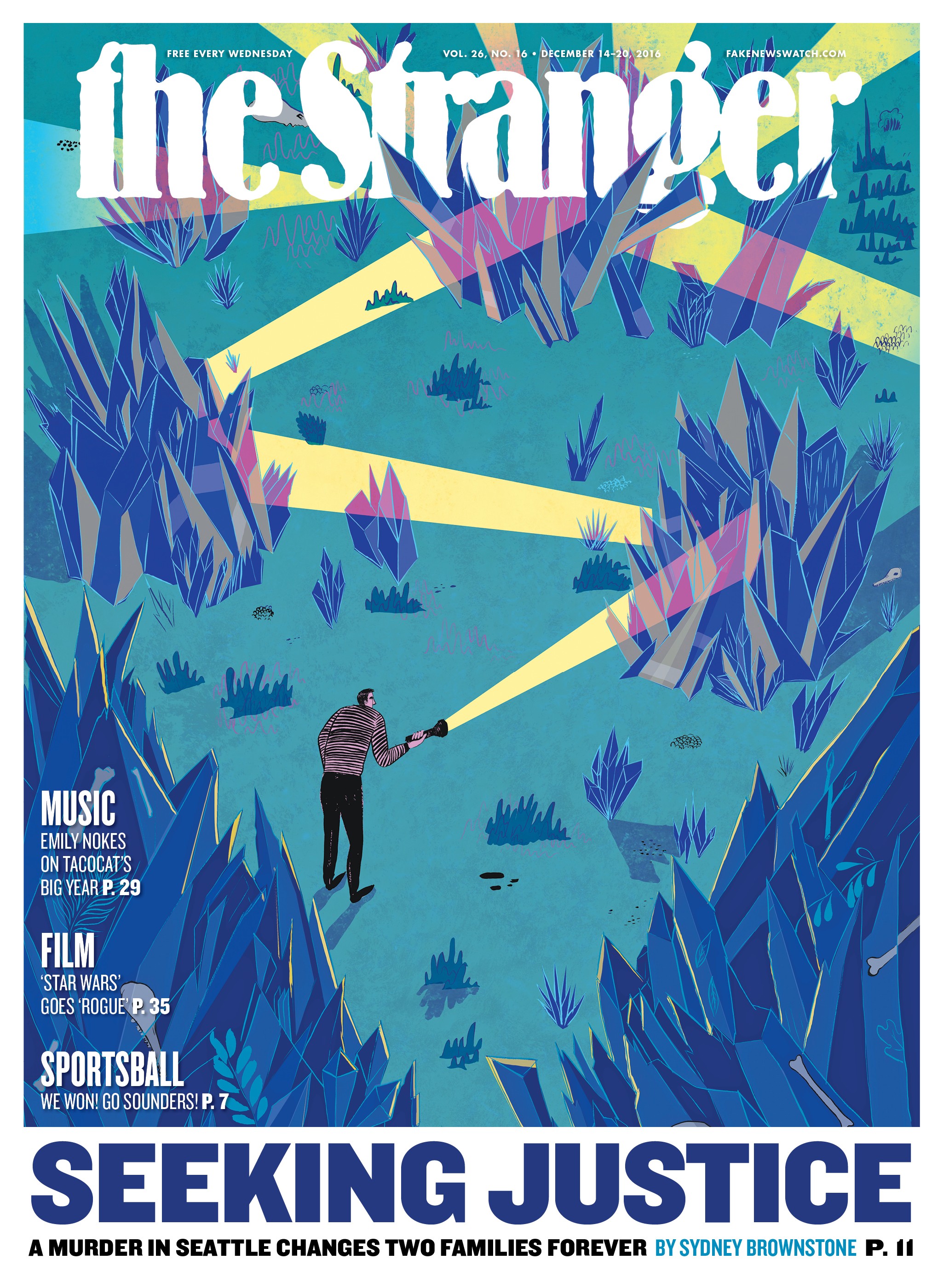 New Column!
Editorial Commentary from the Incredible Hulk
Visual Art
Don't Let the Grinch Steal Your Capacity for Awe
Food & Drink
The Treats You Shouldn't Miss at Eggs and Plants
Features
The Director of Casa Latina Is Making Space for Community in a Time of Threat
Brent McDonald was walking on a Belltown sidewalk when he met Richard Whitaker and his death. A year later, the people most affected by this crime were asked to weigh in on the proper punishment.
News
What Do Fitness Experts Say? What Does the Science Say?