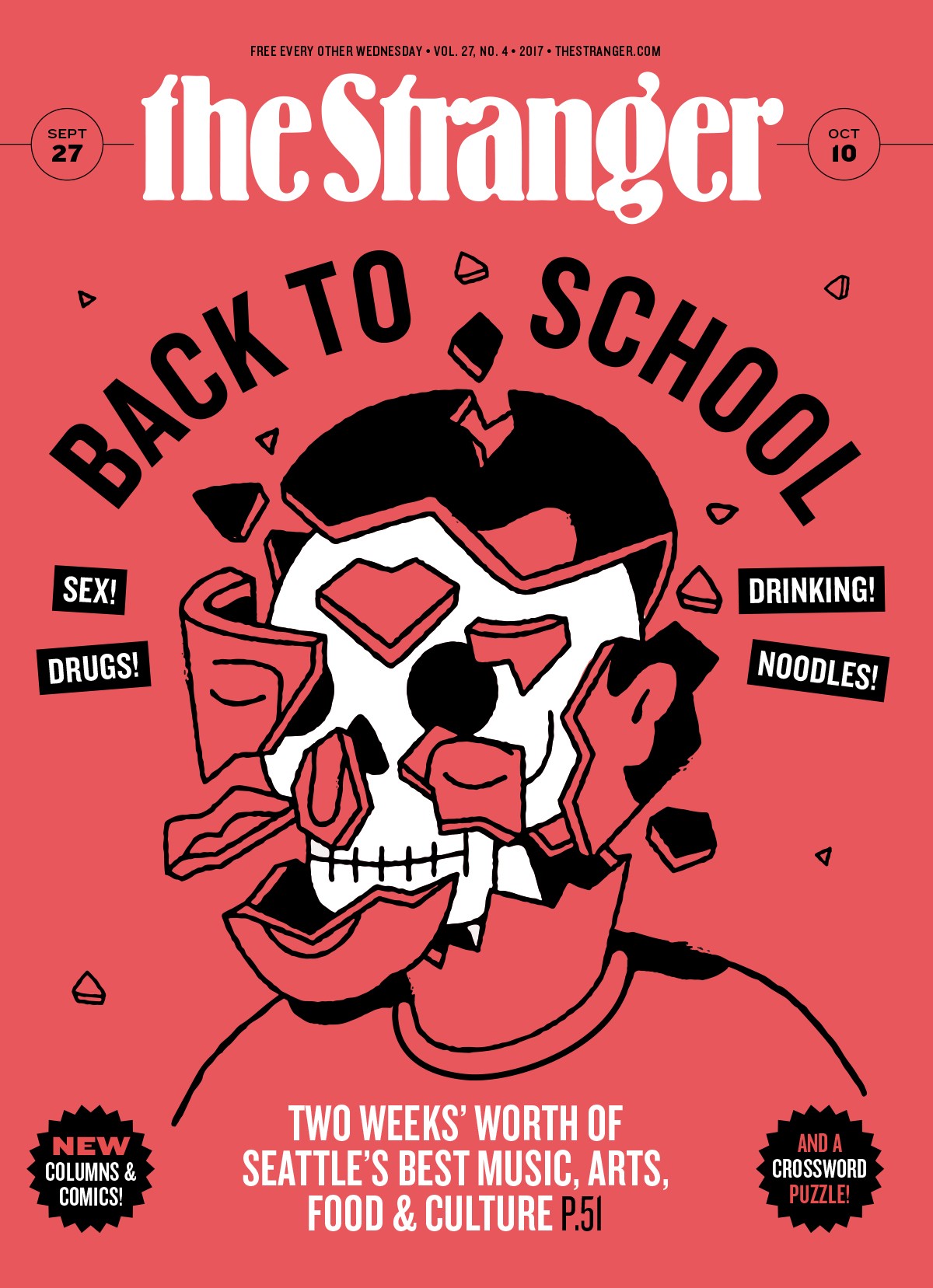 Film/TV
For the Oakland Police Department, it's one scandal after another.
I, Anonymous
I kept your drone because you're a dick.
Music
Best known as an '80s leftist folkie, he has never sounded timelier than he does in 2017.
Theater
She sleeps with a 15-year-old. But the show is tender and hilarious. How is that possible?
Books
What Is It All but Luminous is printed in a font that's a digital version of his handwriting.
Food & Drink
Fresh noodles—and perspective—at a Rainier Valley restaurant.
Weed
These little devices will discreetly get you through any obstacle.