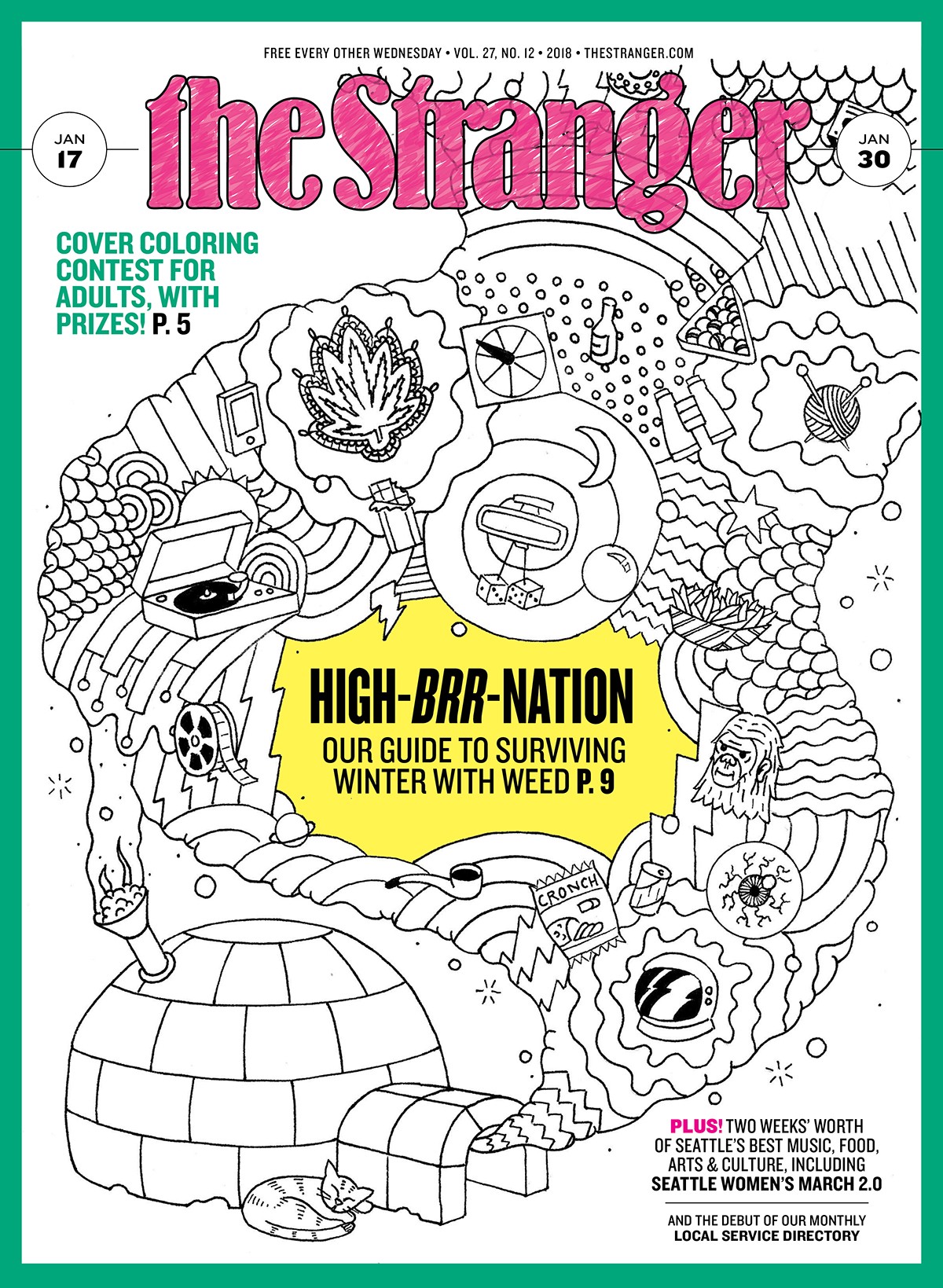 Music
Circuit Des Yeux's brilliantly dark folk is out of this world.
Theater
A new BDSM opera premieres at Mount Analogue.
Visual Art
When you think of Futurama, don't imagine quirky robots, but traffic jams
Books
Drink drafts and read drafts.
Food & Drink
Chef Mutsuko Soma's buckwheat noodles and tempura are top-notch at this Wallingford restaurant.