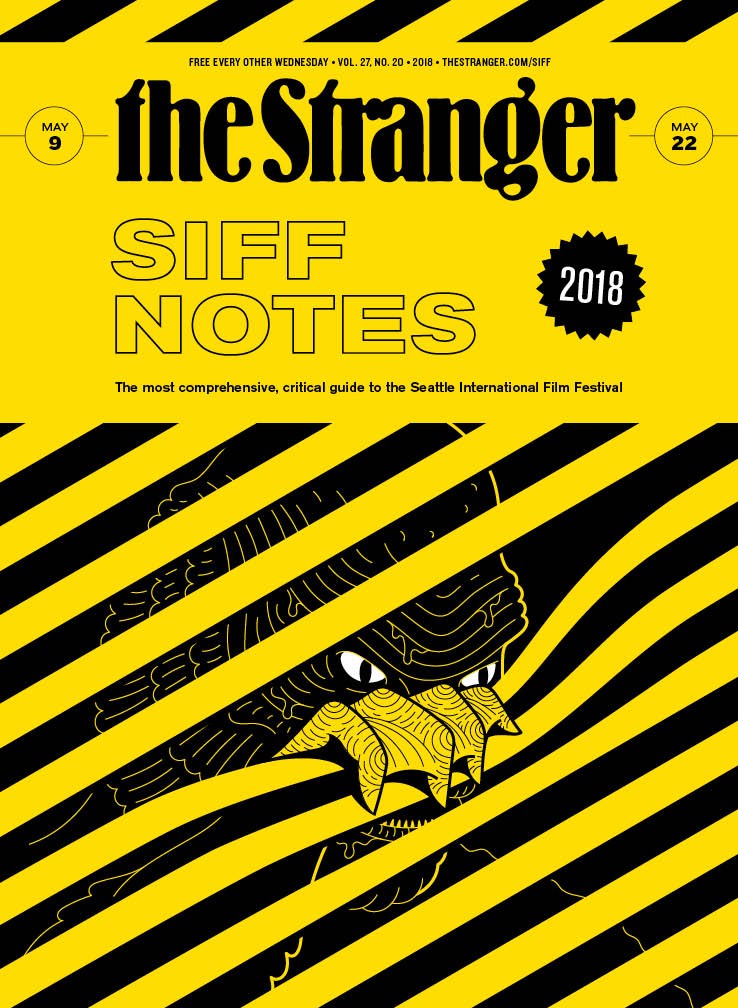 Music
The Portland singer/songwriter discusses giving life and nearly losing her own.
The new album of Swedish icon Fever Ray explores her kinky side.
Theater
The marvelous language and characters in Familiar remind me of my family.
Visual Art
The queer, indigenous artist's exhibition at the Henry addresses uranium mines, gender, and ceremony.
Books
That's the dilemma facing the narrator of Sheila Heti's novel Motherhood.
Food & Drink
Skagit Valley Malting might be the biggest thing in the local craft beer scene since Redhook.
Features
The Stranger's Picks for SIFF, Which Runs from May 17–June 10
Weed
The British want to know how it's done here.