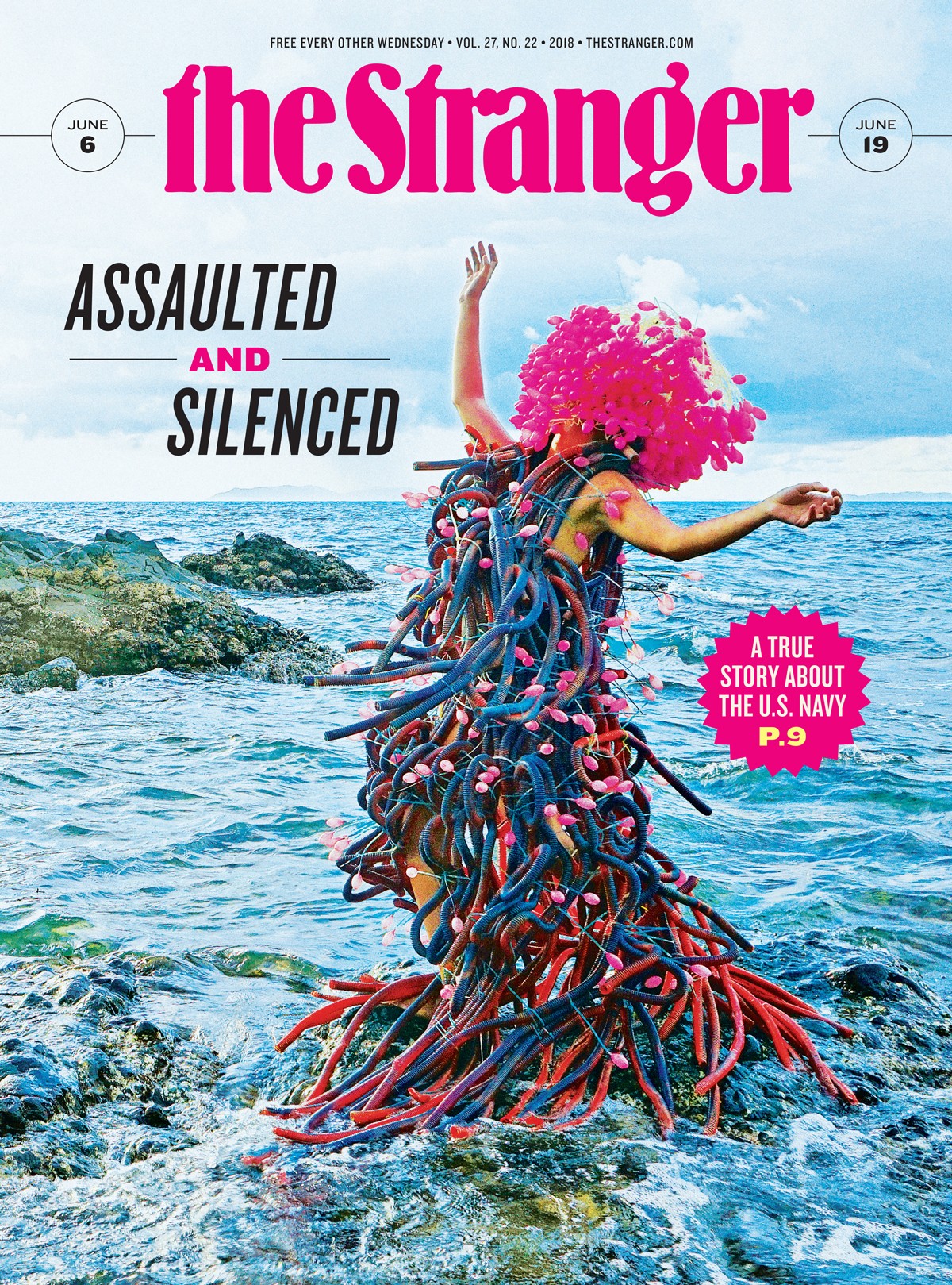 Film/TV
The new documentary about Mister Rogers' Neighborhood is so good.
Music
I thought I had a grasp of contemporary African pop. I was wrong.
Theater
Cucci Binaca's competition is nothing like RuPaul's Drag Race. Thank god.
Visual Art
A review of Towards Impressionism: Landscape Painting from Corot to Monet at the Frye.
Books
Like a Mother is a thoughtful, engaging, and well-researched book about pregnancy.
Food & Drink
Their food is better than it needs to be.
Features
When he told me about the assault, he asked me never to tell. But I was young and idealistic, and I could not be silent.
Art and Performance Summer 2018