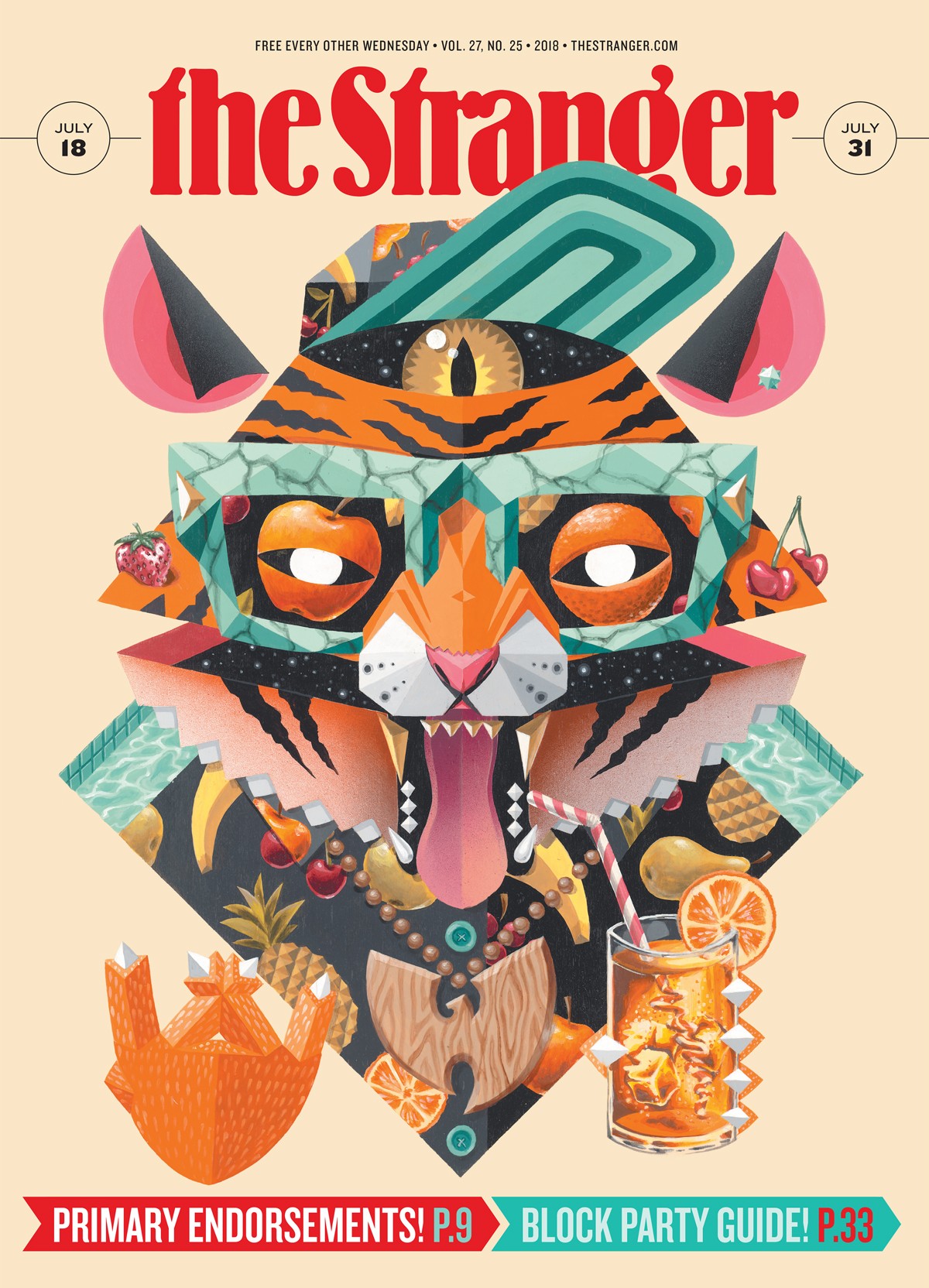 Film/TV
Cruise is not the kind of actor I tend to like, so why do I love the Mission: Impossible franchise?
Theater
A review of Femme Fatale at the Can Can.
Visual Art
How the gigantic exhibition is going to reflect on the current moment.
Books
Author Zack Davisson shares stories about Japan's mystical menagerie of felines.
Food & Drink
What they're serving up at Miri's.
Features
Send in your ballots by August 7!
Weed
Vintages of weed might be the future of cannabis.
Prohibition Arguments, Cannalyzed™!