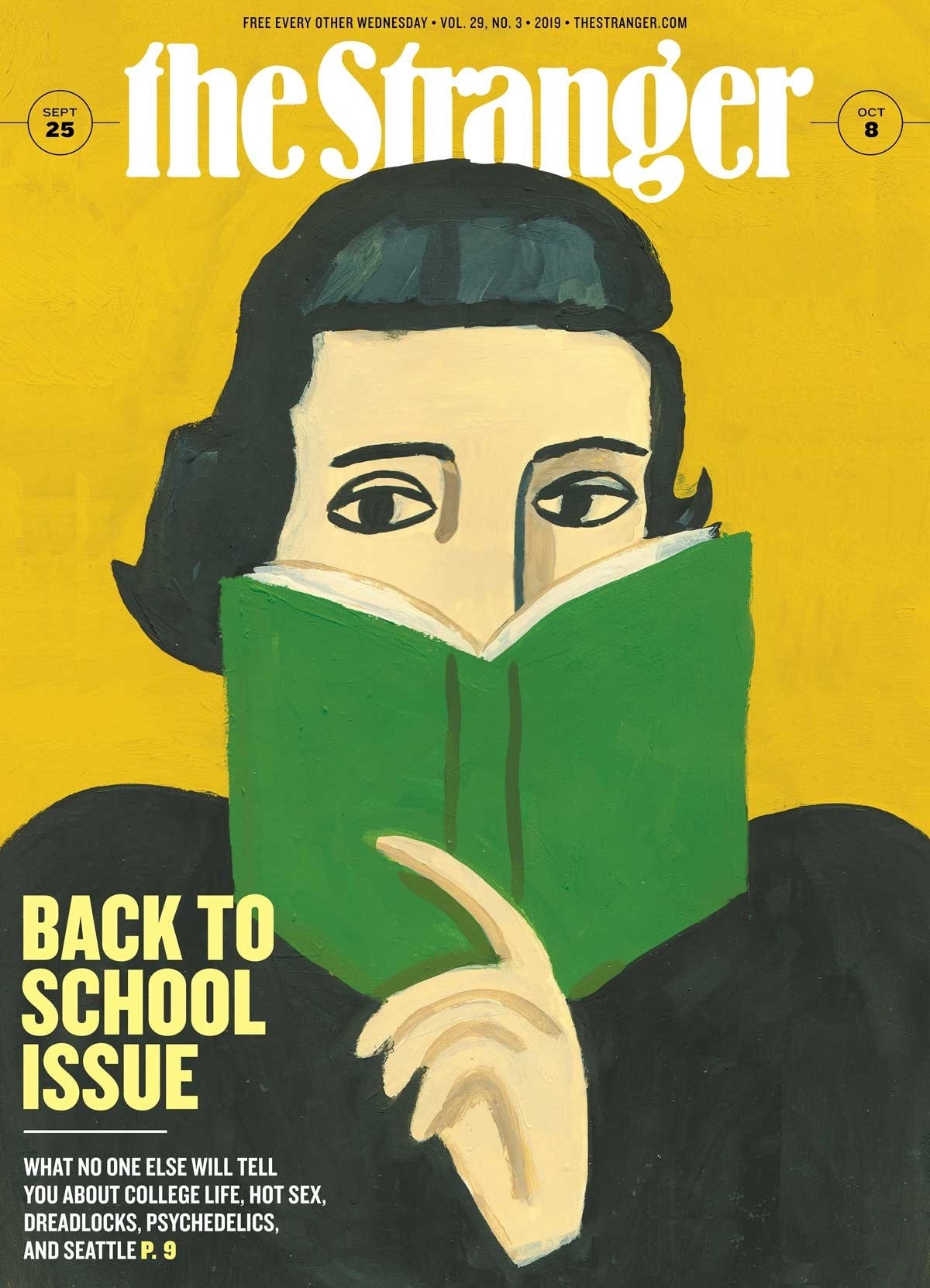 Theater
Blood Water Paint is a great (true) story, but a boring play.
Visual Art
Carrie Yamaoka's solo exhibition recto/verso is literally reflective.
Books
Year of the Monkey is fine, I guess. If you're into combing through the output of a mediocre oracle.
Food & Drink
Get a meal that won't break the bank at any of these 10 Seattle area restaurants.