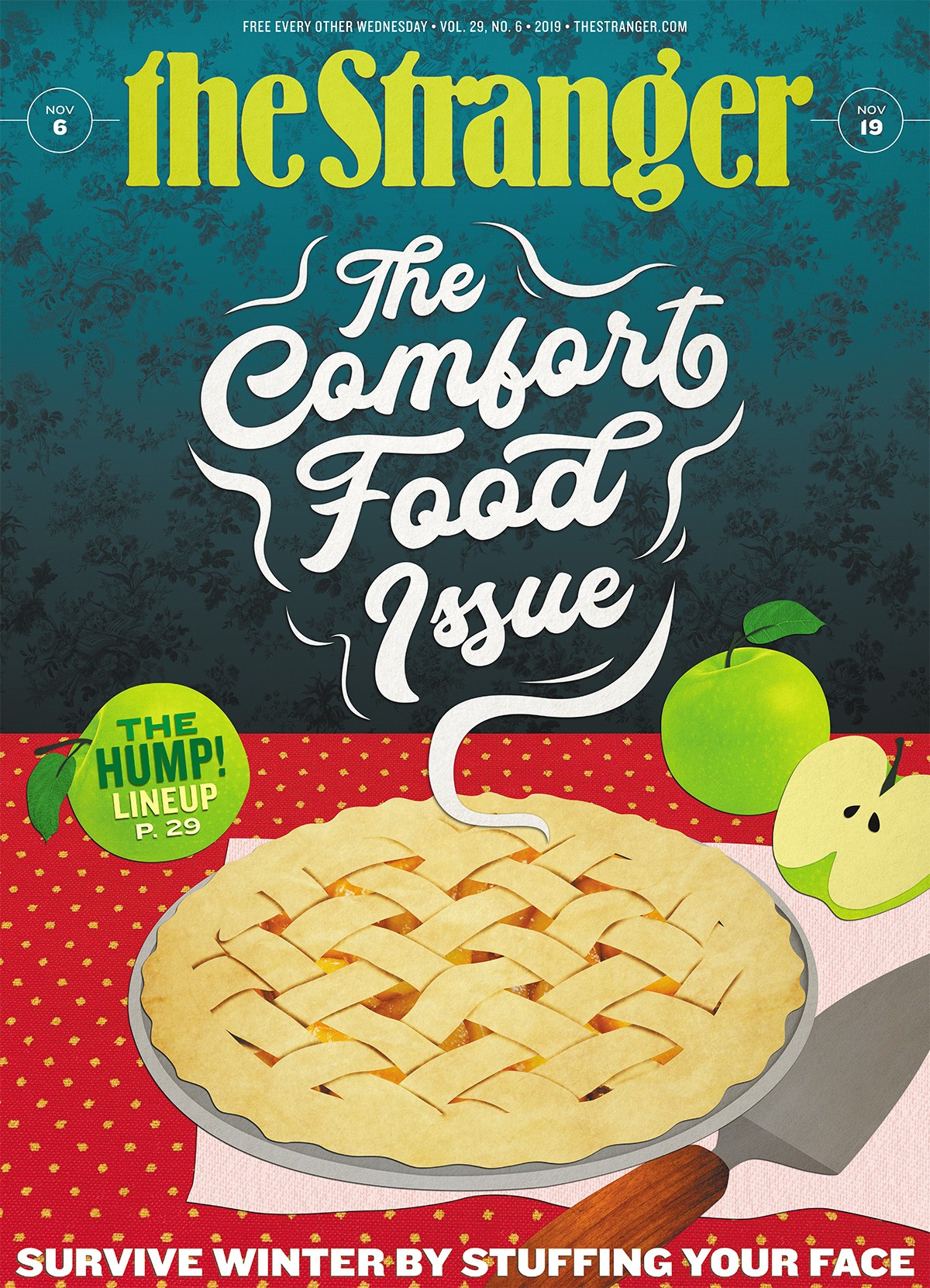 Music
Here are the best groups to scope out at the seventh annual Freakout Festival, Ballard's premier musical event.
Visual Art
Don't miss your chance to see Artemisia Gentileschi's Judith and Holofernes in person.
Books
The Pacific Northwest Seafood Cookbook features foolproof recipes as well as more challenging ones.
Weed
Some chemicals in pot can create paranoia, but others can induce calm.