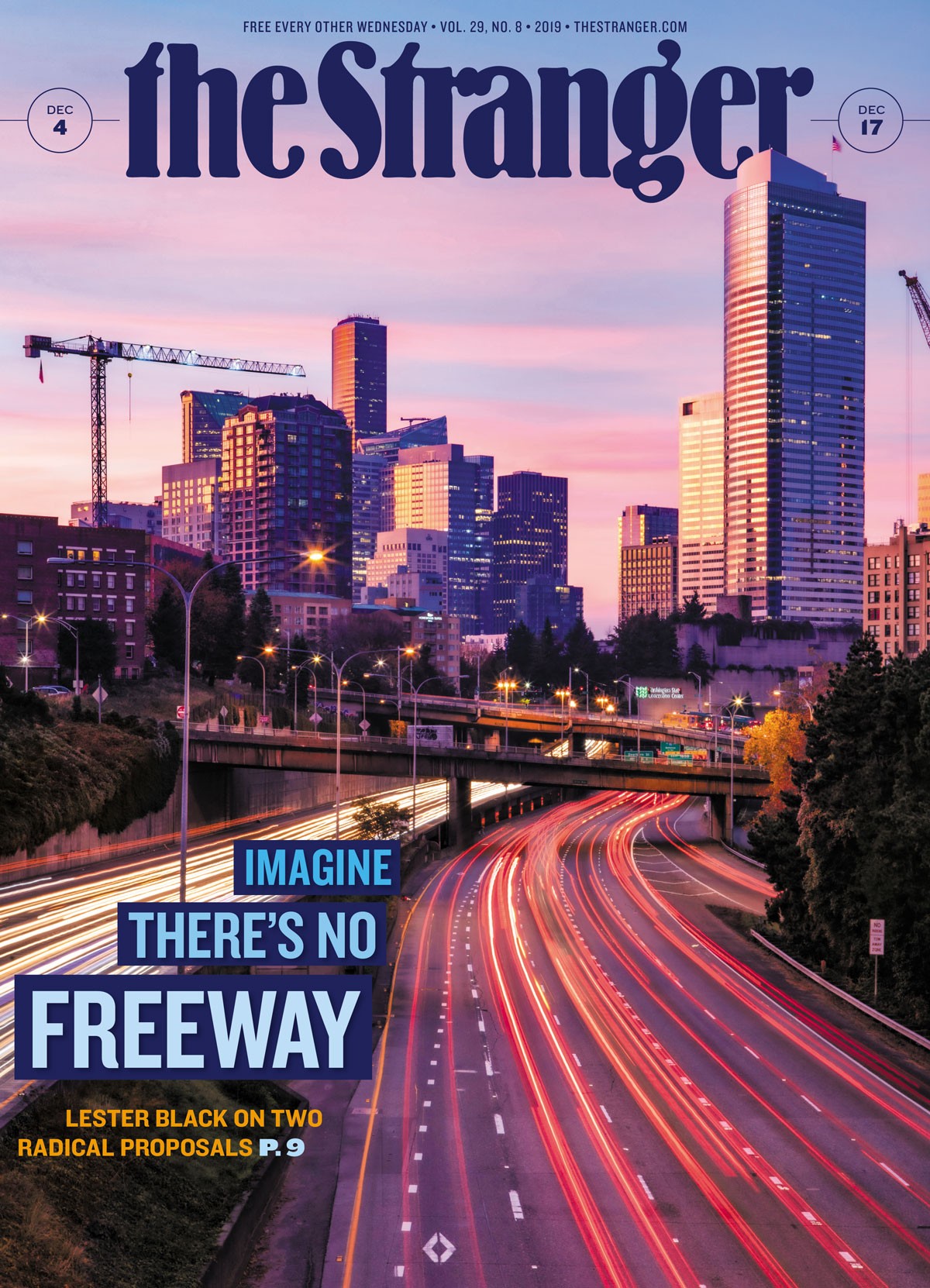 Theater
Neal Kosaly-Meyer continues his project to recite all of Finnegans Wake off the top of his head.
Visual Art
Maria Phillips's Undercurrent: Plasticene at Bellevue Arts Museum is weirdly alluring.
Books
But somehow he hasn't let it get to him.
Food & Drink
Get a taste of the Portuguese empire at Galos Flame Grilled Chicken in Ballard.
Features
A look at two plans that would totally change the city.
Weed
Could 2020 be the year this happens?
Art and Performance Winter 2019