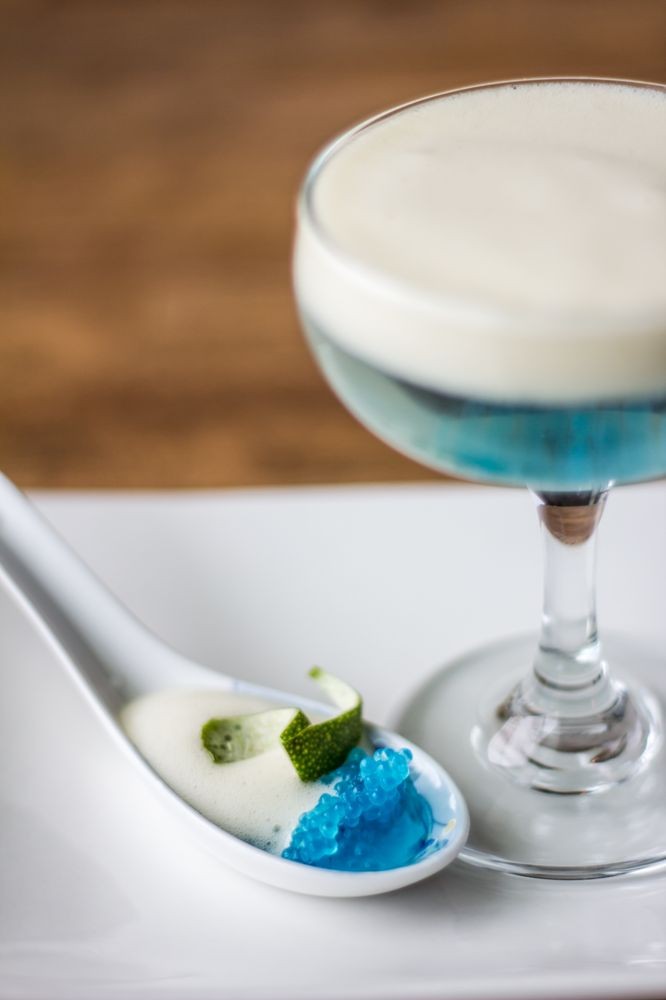 Chicago native Sam Crannell (Quinn's, Oddfellows, and, very briefly, 5 Corner Market) serves "product-driven" small plates with cocktails and wine at his upper Queen Anne place. It's named after his two granddads, it's small, it's dominated by dark wood, and it has a simplicity that more restaurants should aspire to—it looks great without making a lot of fuss. The food is good and so is the music, and you might overhear some amusing conversations ("Yes, I agree," the lady says, after taking a sip of her martini, "it's hard to find a good property manager these days"). LloydMartin is not cheap, but it is worth it.
LloydMartin
1525 Queen Anne Ave N, Seattle, WA 98109
206-420-7602
Hours: Wed-Sat 5 pm-10 pm
Restaurant Details
Features

Bar/Happy Hour, Dinner, Takes Reservations

Cuisine

Local/Organic/Sustainable Focus, New American

Price

$$$
Bar Details
Features

Full Menu, Happy Hour

Scene

Cocktail Lounge

Happy Hour

Tue, Thu 5-6 pm ($8 premium cocktails, $6 wines, $3 beers, $5 food menu); Wed 5-10 pm (30% off premium wine bottles with $18 minimum food purchase).
Read More About It