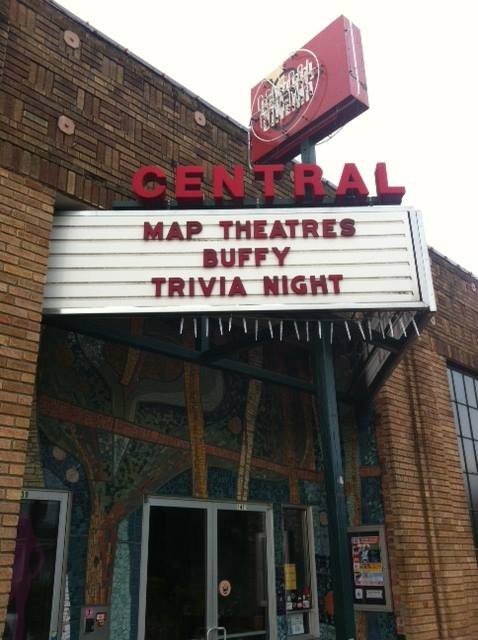 Central Cinema is a movie theater serving pizza and salads and so forth, as well as (importantly) cocktails, beer, and wine—during the movies! It's a goddamn good idea, and the programming is pretty great, and the place is a community favorite—just so you know, though, the service is notoriously slow and the food's just so-so.
Central Cinema
1411 21st Ave, Seattle, WA
206-328-3230
Hours: Vary according to movie schedules
Bar Details
Features

Full Menu, Happy Hour, Good for Groups, Wine & Beer Only

Scene

Cocktail Lounge

Happy Hour

Mon-Wed, Fri 4-6:30 pm; Thu 5-7 pm ($2 off cocktails, $4 wine glasses or pint of draft, $2-$6 seasonal menu).