First and foremost: my apologies. I regret to inform you that I did not Bumbershoot correctly. I was an epic failure, but it's totally my fault, dude. No worries.
In my defense, no one told me that the key to enjoying Bumbershoot is having a personal connection to the collegiate frat system. Other things that help increase Bumbershoot enjoyment: molly, the ability to teleport, and being a child. (Also, I definitely had no idea that str8 jocks have a Grindr for each other called "the Greek alphabet." "Sigma Sigma Pi?" "Sigma Sigma Pi!" It's catchy.)
Now I know better.
CHICANO BATMAN AT THE MURAL AMPHITHEATRE

My first failure of the night was mispredicting traffic. It's a classic Seattle mistake, but a true New Seattleite understands that getting anywhere takes two hours of your time. Like a fool, I thought I could make it from my house to Bumbershoot in thirty minutes. WRONG. Based on our photographer's shots, it appears Chicano Batman played a wonderful set for a very angry sun.
In my tardiness, however, I witnessed a gaggle of teen boys eat colorful drugs out of a plastic bag on the bus.
TEEN 1: Wait, we're seeing Odesza?
TEEN 2: Bright Eyes.
TEEN 3: No, fuckers. Tonight it's Jauz.
Once at the Bumbershoot gates, the teens and I were forebodingly greeted by a person being loaded onto a stretcher.
BIG SEAN AT THE MAIN STAGE

To be fair to the teens, I may or may not have had my own doggie bag filled with edibles hiding in my jockstrap. I thought Bumbershoot would ideally be experienced stoned—not blazed, just a light buzz to get me through the crowds.
WRONG.
More than a music festival, Bumbershoot offers its guests a complex labyrinth of lines and passageways with no apparent ends or beginnings. (The most honest depiction of Bumbershoot is Callan Berry's Bumbershoots & Ladders.)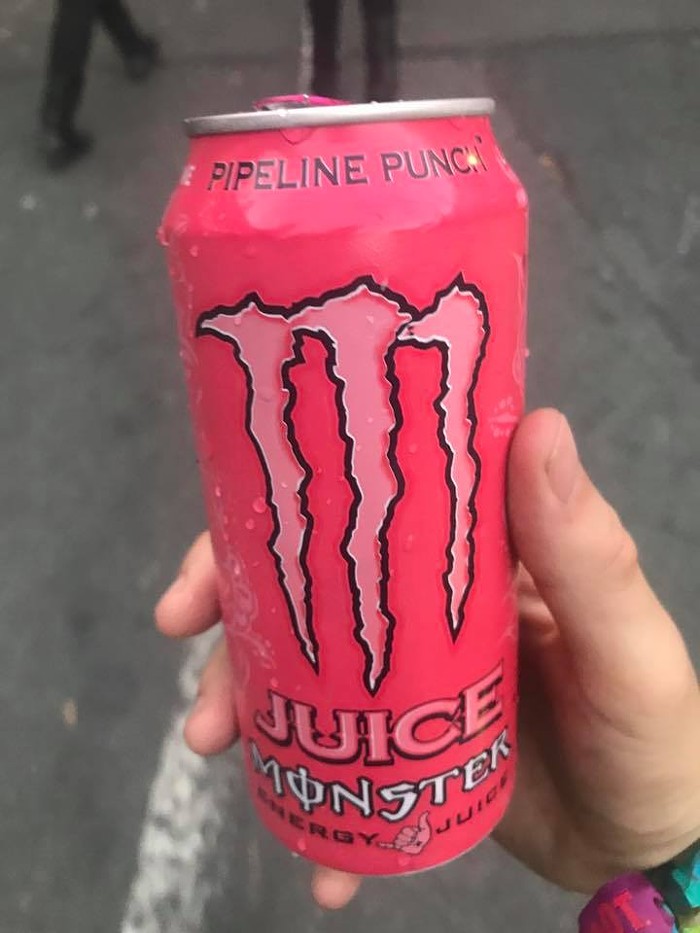 A main stage should be easy to find. I blame myself. Bumbershoot requires absolute focus or total belligerence, and I was lazily in the middle. Had I actually paid $149 for Single Day General Admission, I probably would have gone in with a better plan of action. Probably.
After circling the Seattle Center two times, landing outside the gates, and getting told that reentry ended at 8:30 PM (!!!), I furiously hunted for someone talking about "Bounce Back" and eventually ended in the right place.
I made it to the set in time to hear Big Sean remind us of our blessings. "We live in one of the greatest countries ever," Sean said, before making the crowd take a moment of silence for Flint, Michigan. The moment ended with rounds of whoooooo and yaaaaaaaaaass.
After Big Sean, I proceeded to get lost. Again. Overheard in a line:
BRO 1: Sigma Chi!?
BRO 2: Yes!
1: I'm Sigma Chi, too! Do you miss undergrad?
2: Yeah.
1: Yeah...
2: It's hard to watch September come and not be with my team.
1: Oh yeah...
2: But it's nice to get paid.
1: Oh yeah, bro. I start at Apple next week. I'm the youngest by six years.
2: I'm the youngest at my office by 42.
1: Got any advice?
2: For Apple?
1: For life.
2: Live like a college student.
[Beat]
1: Are you guys on anything?
2: High as fuck.
1: I'm just drunk as fuck. We get drug tested at Apple.
2: That's the fucking worst.
1: The worst.
It turns out the end of the line was the Key Arena. The footage below is of Jauz. He played a very earnest set of wubwubs.
DIE ANTWOORD AT THE KEY ARENA
My night culminated with people screaming "Ninja! Ninja! Ninja!" at a white man from South Africa. Die Antwoord, delivering rave rap like Kawaii atomic bombs, united the crowd around the lyrics: "Pussy, for bad boy / No pussy, sad boy."
Their set, a frenzied hour of high-pitched dick wagging, was the best of the night, and the seven-year-old next to me, watching the show on her dad's shoulders, agreed. She gave Ninja a thumbs up.