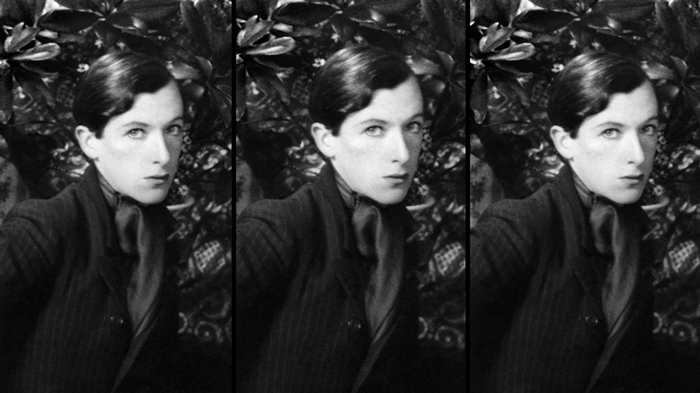 Sponsored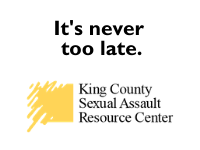 Free, confidential, inclusive support and information about sexual assault is available 24/7
You'd be right to dislike Cecil Beaton. The award-winning British photographer/costume designer/painter/interior designer/dandy, a man used by everyone from Vogue to the British military, was insufferable and exacting. He was a man who made Noël Coward, an iconic fop, look pragmatic. He was arrogant in the way that only rich British people from good families can be arrogant. So it is understandable if you roll your eyes at Love, Cecil, a new documentary on Beaton's life screening at Northwest Film Forum, because you've lost the patience to hear men who get everything they want and deserve talk about how torturous it is being an artist.
With all that said, you should also see Love, Cecil.
It isn't a hyperbole to say that Cecil Beaton helped define the aesthetics of the entire 20th century. When we imagine romance, beauty, Hollywood glamour, and even royalty, we are imagining Beaton. As Charles Mudede recently wrote: "Even if you don't know [Beaton], you do know his work. It's everywhere." And that's made clear in Love, Cecil, a fantastic documentary about a "terrible, terrible homosexualist" who made some incredible hats and also photographed the British Monarchy.
Some of his work:
Near the top of Love, Cecil, Beaton describes how beauty should have something curious about it. Contrary to what boring people think, beauty is not a perfect assemblance of desired traits. It's wilder than that. Beauty is often a hodgepodge of attractive and popular characteristics, but with something extra and strange. Something that holds your attention longer than it should. This quality is throughout Beaton's exhausting body of work, and it's what makes viewing Love, Cecil incredibly enjoyable, even as Beaton is confusingly thorny himself.
There are, as always, reasons for Beaton's unending perfectionism and cutting jabs. He grew up with a very discerning father, a man Beaton could never satisfy. He was an open "homosexualist" (the word he uses; it's a great word) during a time when homosexualists were criminalized. (Although, as Scotty and the Secret History of Hollywood points out: The Golden Age of Hollywood was pretty fucking gay.) His loves were always unrequited. But his biggest hurdle: His misperceived vanity. While widely admired, he was also misunderstood, and many of these misunderstandings were rooted in homophobia and a suspicion for the feminine. Was he just terribly vain, or was he finding complexities in pretty things that more famous men had overlooked? (Both.)
The British love turning their best into saints—Shakespeare is the country's greatest export—and they've already done a great job of putting Beaton into the canon. Love, Cecil isn't necessarily breaking new ground on the man, but director Lisa Immordino Vreeland's documentary is a complete, nuanced, entertaining portrait of an artist who, if alive today, would have an incredible Instagram. (Kim Kardashian's Break The Internet Paper cover would have definitely been shot by Cecil Beaton.) Few people have ever created better portraits, and admiring his work for an hour and a half is a joy.
For information about this and other films, visit Movie Times.