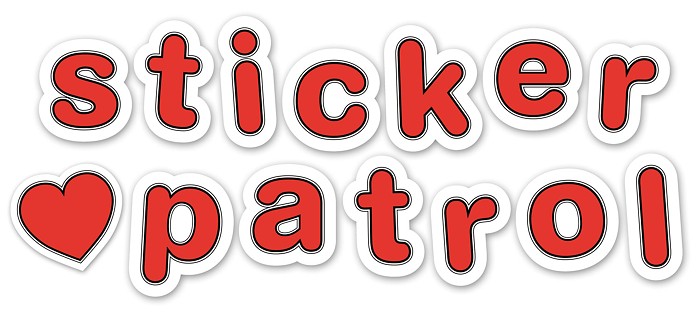 "It's Always 11:11 Somewhere..."
I don't think that's strictly true, but a nice sentiment. Though I think it takes away the specialness of the moment if it happens all the time, isn't it less special? Or more? Am I overthinking this?
"Needy needy needy"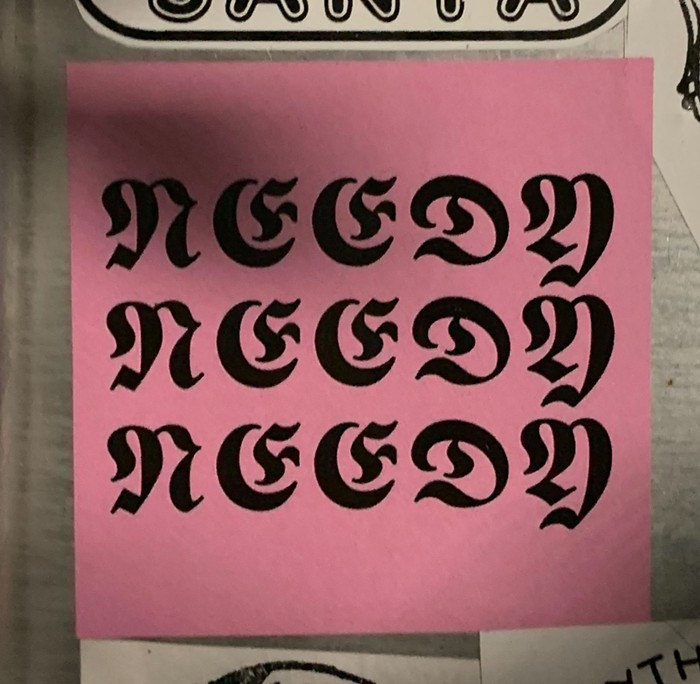 Wow, this sticker just slapped me in the face. Does it have to be so freaking LOUD?!
"Capitol Hill Monopoly"
Getting up close to it, I wished that the details had been altered to fit the joke, but, point taken.
"Constant Therapy"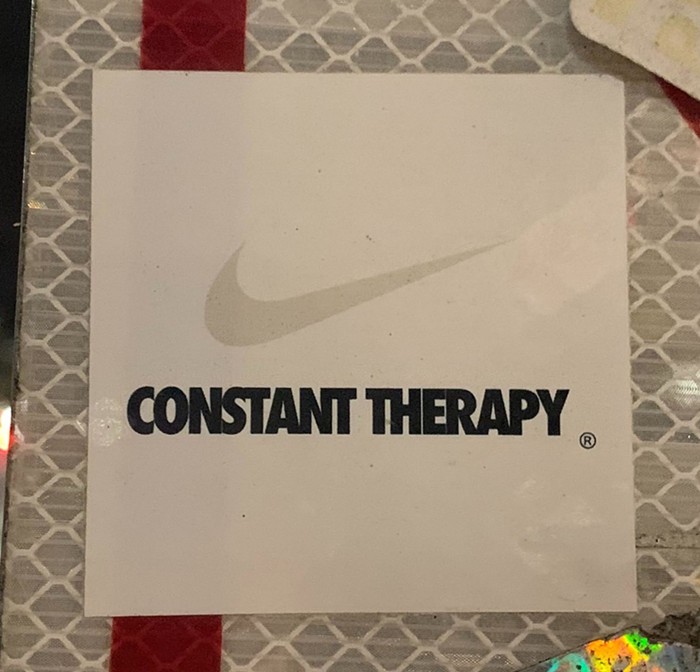 What a concept!
As always, if any of these stickers belong to you, please email me at jkeimig@thestranger.com.