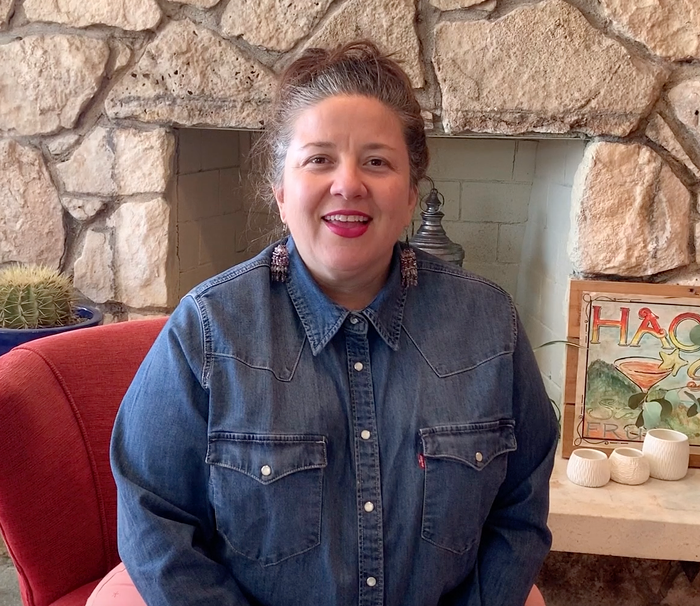 It's Sunday, March 22, and we are still in the early stages of this crisis. We've only just begun, as someone who's now dead once sang.
We're starting Slog each morning with messages of connection and hope. If you are unfamiliar with these Messages to the City, start here and then watch this and then watch this.
In her message, Sarah Rudinoff talks about the recent sudden death of her father, her experience of being at Ground Zero on 9/11, and how she gets through frightening times. Then she sings a song for Sunday morning.
Below the video, there are some iconic photos of Rudinoff's career as a performer over the last two decades. But first, here's this—a gift to you:
Sarah Rudinoff is a performer, writer, actor, singer, and 2003 winner of a Stranger Genius Award.
In lieu of listing all of her credits here, let's look at pics of a few career highlights: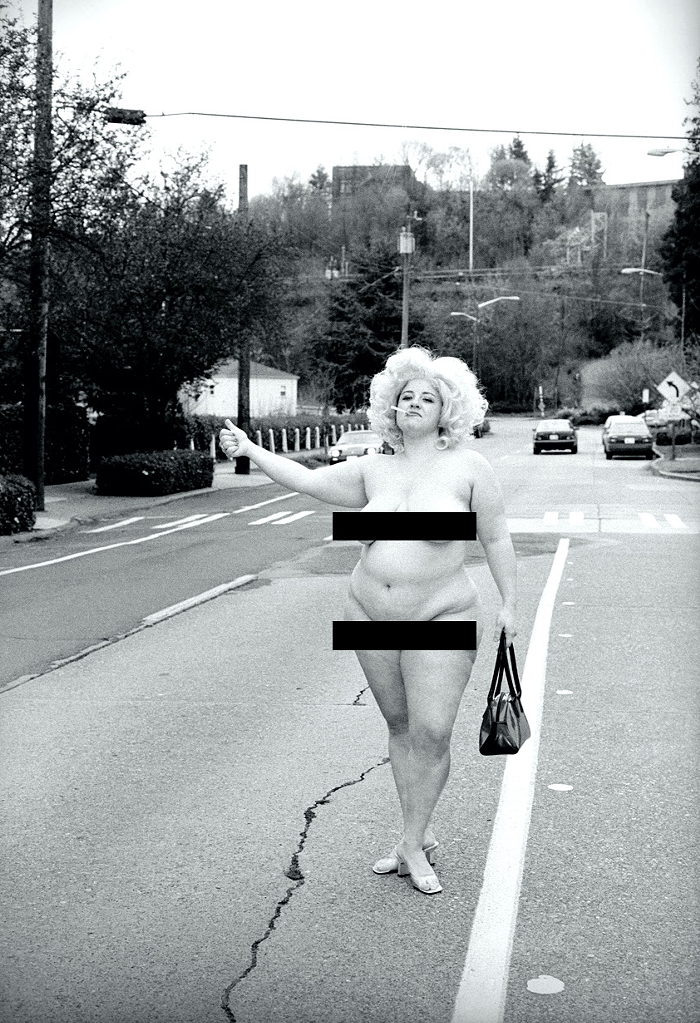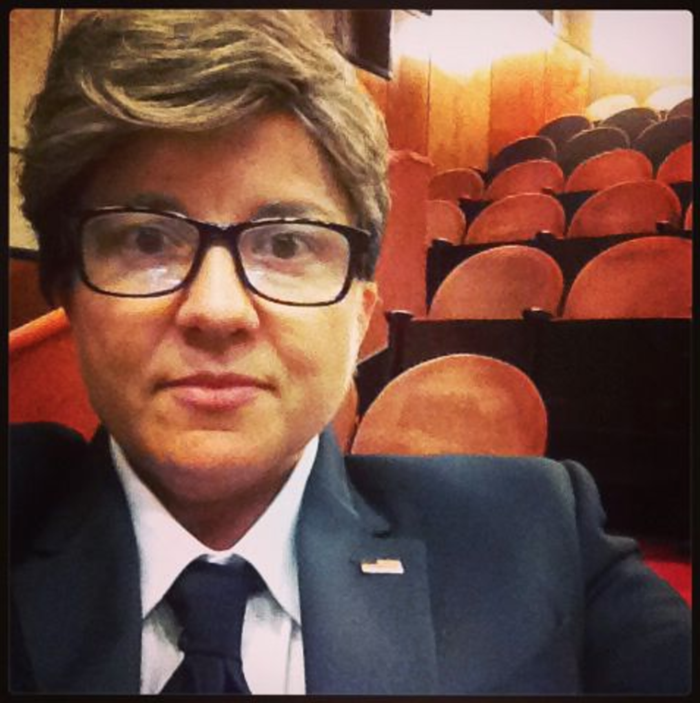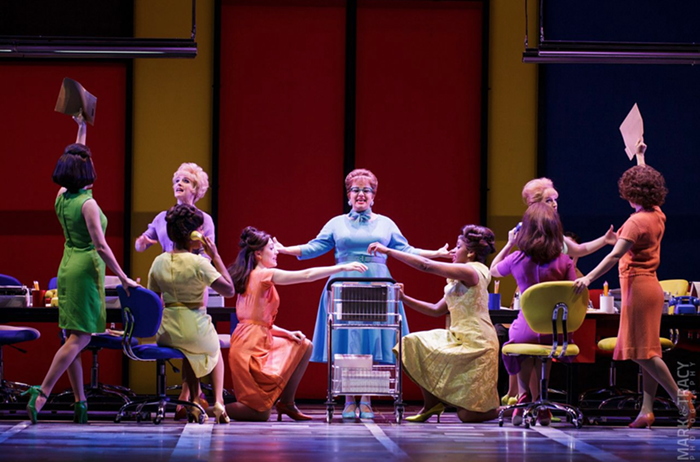 * *

Also in this series: