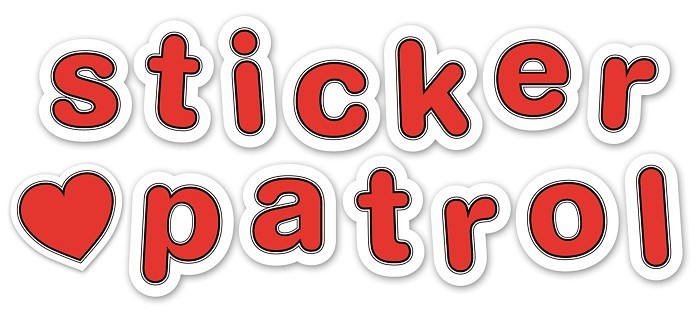 "It Rains on All of Us"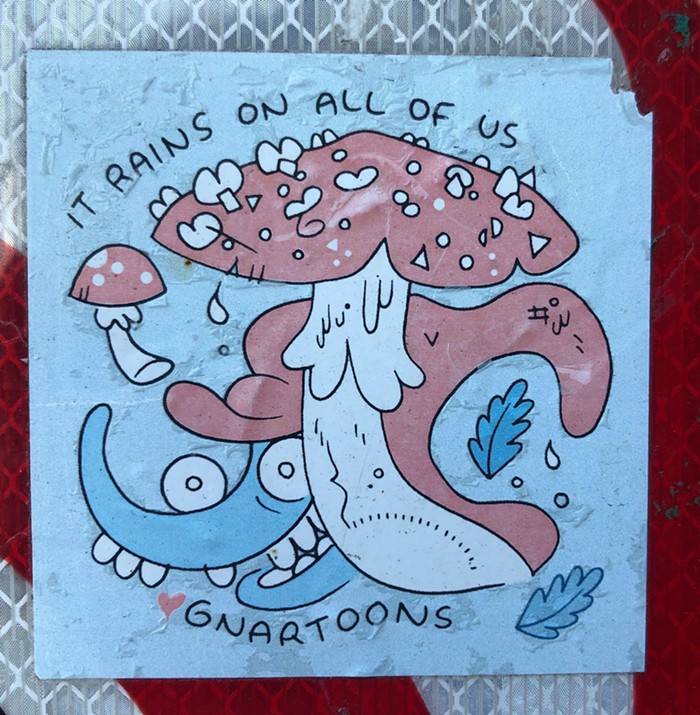 I've seen this sticker in a couple of different places, but I spotted it once when I was pleasantly very stoned when it suddenly clicked for me. It rains on us
all
. The people, the trees, the mushrooms, the little elves that live in the moss. We're all connected by the feeling of rain on our skin; it made me remember why I love living here. Thank you
Gnartoons
.
"Oh My Look at the Time I Have to Go"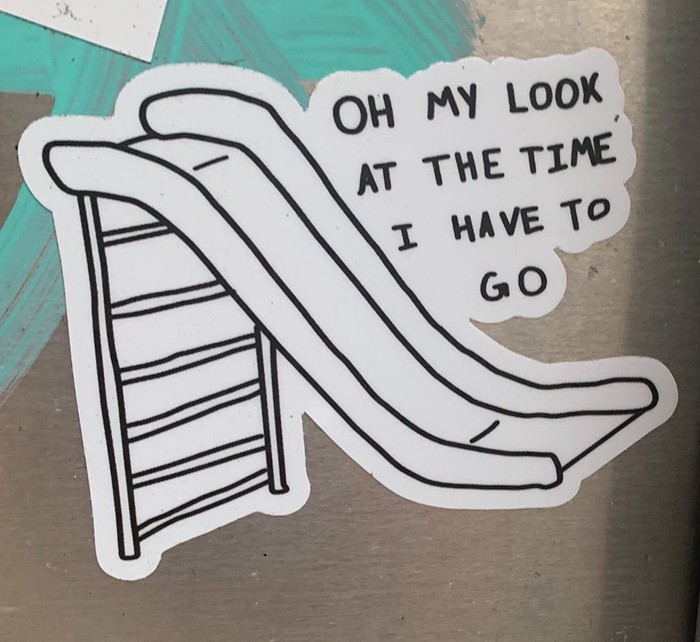 This is my exit strategy for leaving a video call now that I have nowhere else to go.
"El Zero"
I think this is a reference to the card game Lotería. This card, sadly, does not exist.
"Bea Arthur has a—""
I spotted this one some months ago in The Before while sitting on the toilet at Bimbo's. It's located inside the ceiling lamp. I can hardly see what it says, but I knew I had to capture it because of my deep obsession with
Golden Girls
when I was younger. If anyone has the full sticker, please let me know!
As always, if any of these stickers belong to you, please e-mail me at jkeimig@thestranger.com.