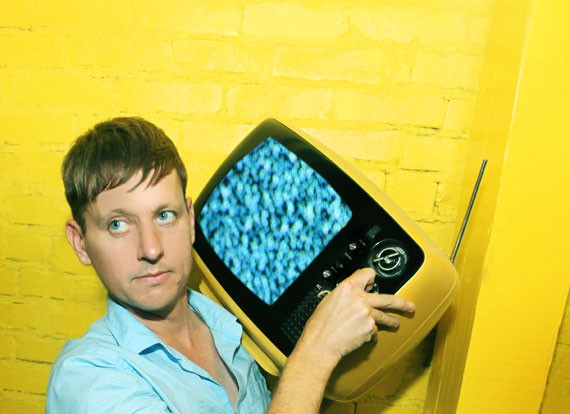 The Intelligence won the 2011 Stranger Music Genius award, which explains why these LA/Seattle scallywags are playing a freakin' museum at 2 in the bloody afternoon. It should be interestingly incongruous to witness their lyrically acerbic post-punk/garage-rock/electronic-pop rampages in the Frye's high-art environs at a time when most of their fanbase is nurturing hangovers. Attendees will likely get slapped upside the head with plenty of new material from the just-released Vintage Future, which is the band's catchiest, best-produced LP to date. Los Angeles' slickness may have rubbed off a bit on frontman/composer Lars Finberg, but his songwriting remains as incisive as ever. DAVE SEGAL
Don't miss all the best things happening in Seattle. Get the free Stranger Things To Do app now from the App Store or Google Play.
Event Times
This event is in the past.
Category