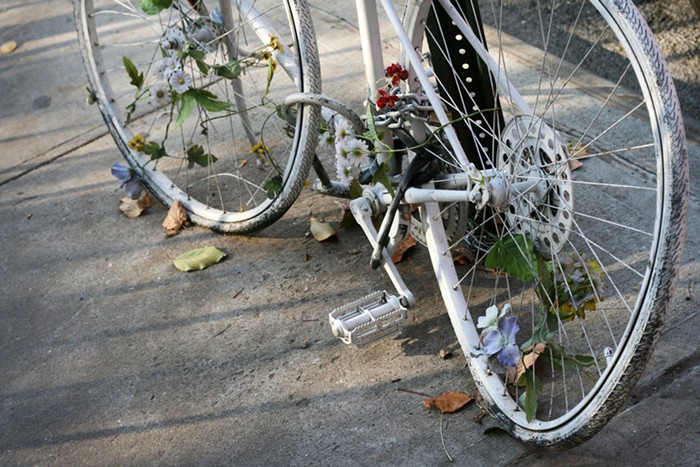 The Memorial Ride Rolls Out from City Hall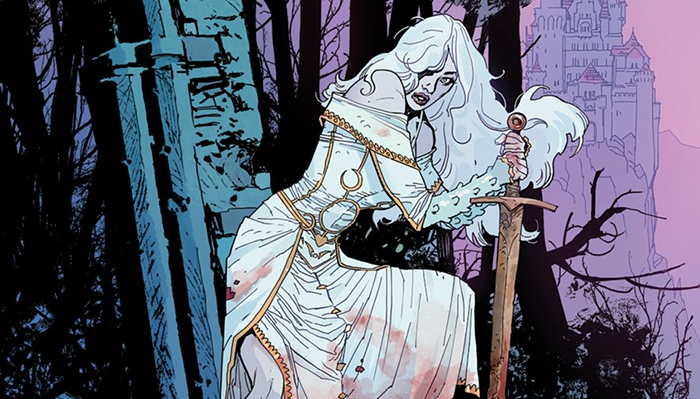 It's Legally Blonde meets Mad Max in the Dark Ages
Bros Isn't the First Gay Rom-Com, but It Is One of the Best
One Really Great Thing to Do Every Day of the Week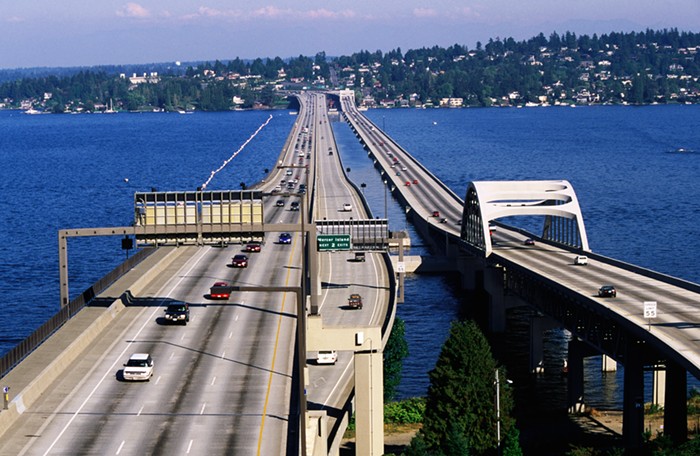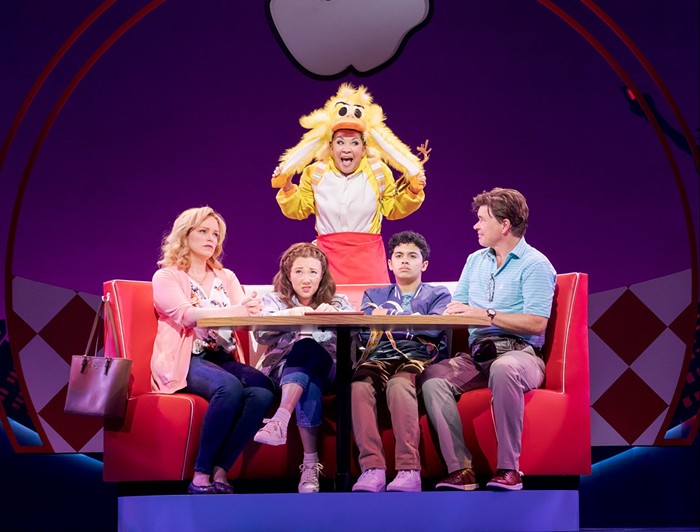 The Cast of The Griswolds' Broadway Vacation Elevates the Show above the Script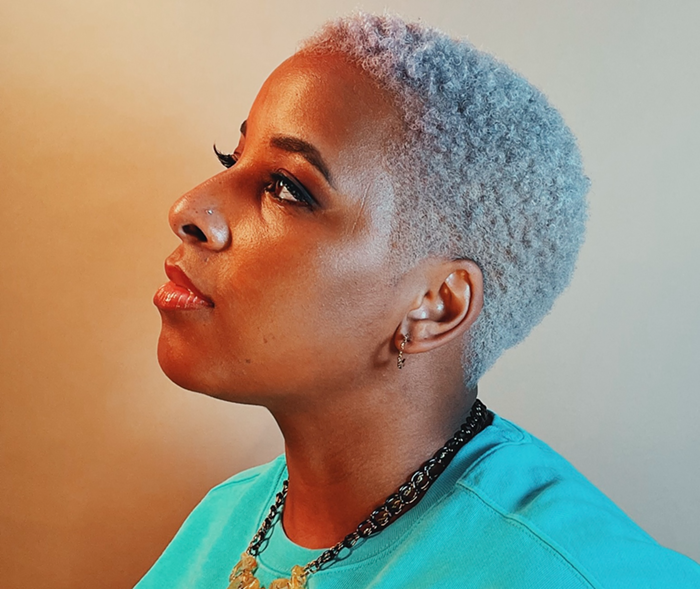 One Really Great Thing to Do Every Day of the Week
How One Seattle Doctor Used Grindr to Help Patients Get Vaccinated for Monkeypox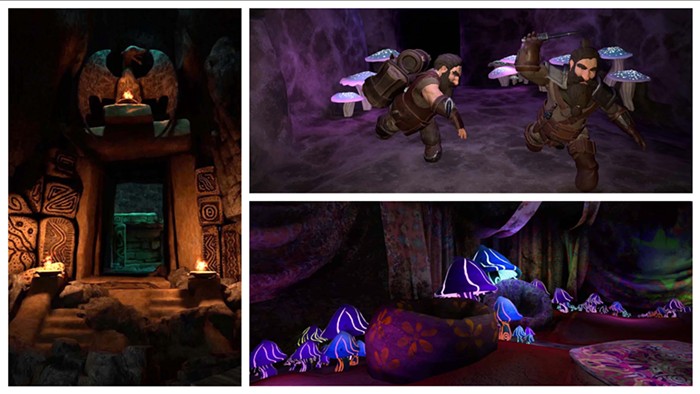 They created your favorite computer games in the '80s and '90s and then disappeared. Can Ken and Roberta Williams revolutionize the industry one more time?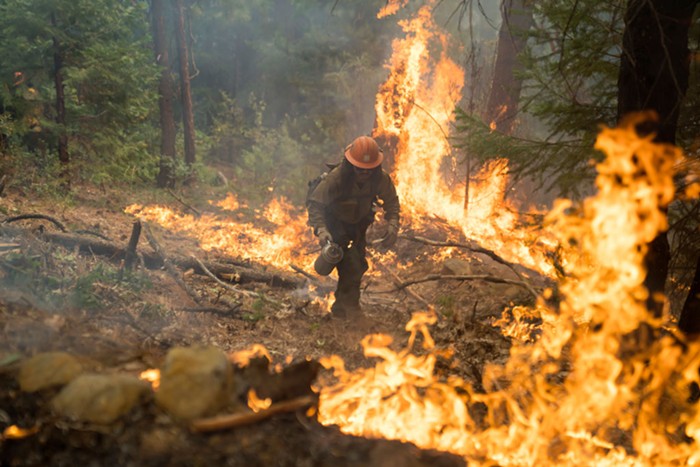 Plus: Audacious Violence, Disorienting Plots, and a Book for Book Lovers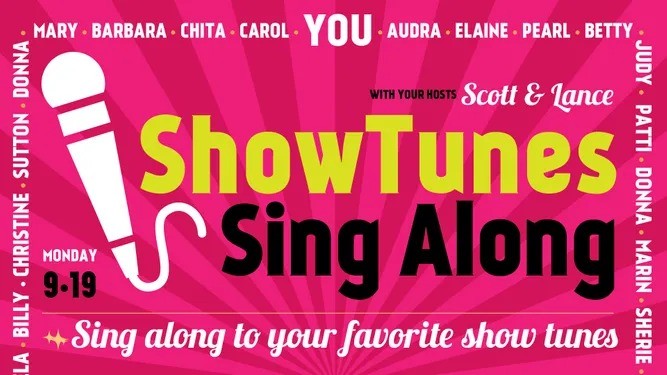 "It's time to tryyyyy defyyyying gravity! I think I'll tryyyy defyyyying gravity! And you can't pull me down!"
Free Museum Day is Saturday! (No, you do not get to keep the museum.)
Here Are the Most Relaxing Games Showcased at PAX This Year