This city has the social skills of a sheet of black ice. But I recently had a breakthrough.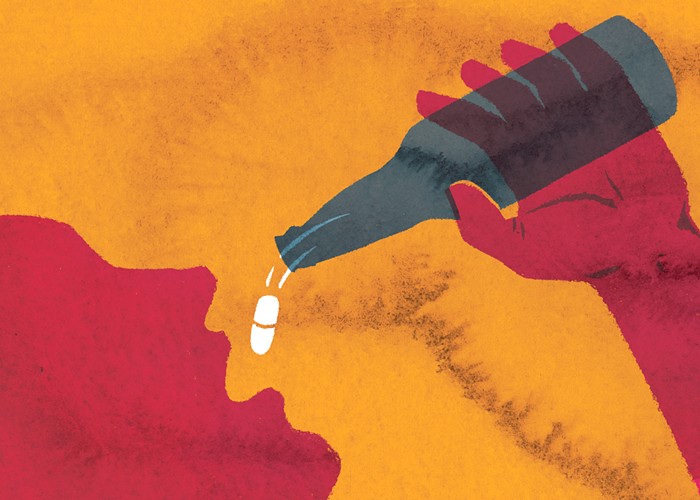 It's called Naltrexone and, unlike AA, it works for most people.
What science says about heartbreak—and how to get over it.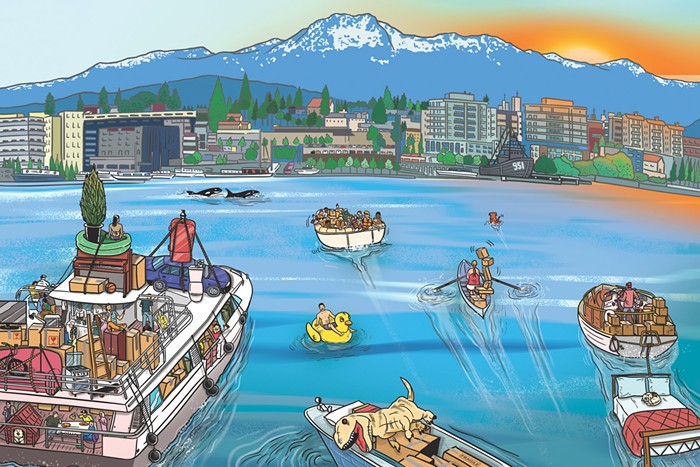 The working-class town across Puget Sound is attracting Seattleites priced out of the city. Like me.