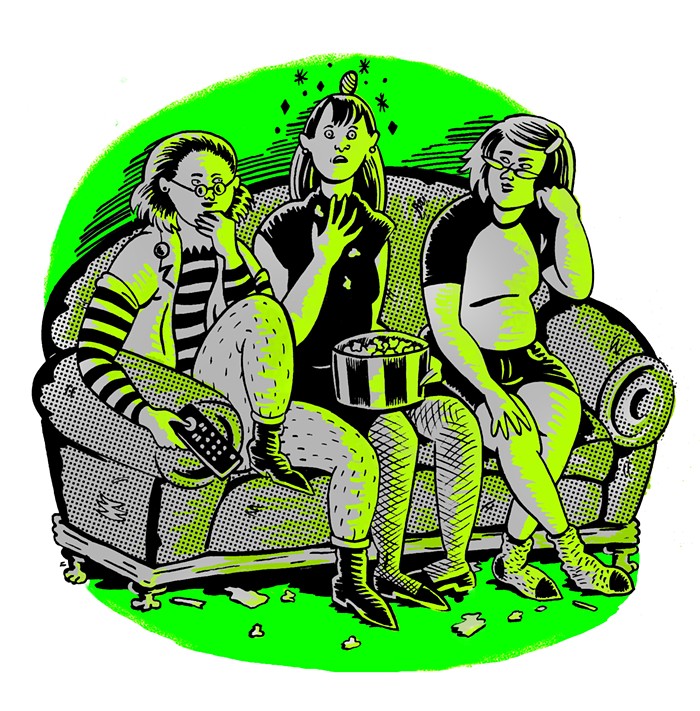 One of them was a coworker at one of the weirdest jobs I've ever had.
How composer Leos Janacek's obsession with a 25-year-old woman (when he was in his 60s) renewed his creativity and inspired Katya Kabanova.
He was a Painter Who Showed Me the Beauty and Dangers of Being an Other
A Year with Stage IV Cancer
Loitering Is the Best Essay Collection of the Year, So The Stranger Asked Karen Russell, Adam Haslett, Rebecca Brown, and Four Others Writers to Each Review One Thing in It
The Desire to Belong When You're Young Can Be Dangerous
As Someone Who Tried to Give Up Irony, I Can Tell You—It Doesn't Work
The floods, the California wildfires, and the violence in Chicago are nothing compared to what the slow-motion disaster of a crumbling economy is doing to us. A personal account of a breakdown.
I Lost My Breast and My Nephew to Cancer, but Not My Bullshit Detector
Legislatures Across the Country Have Approved Waiting Periods for Gun Purchases and Abortions; We'd Like to Propose These Queer-Specific Waiting Periods