McCaw Hall Seattle Center
Sun March 4, 7:30 pm.
$99-$120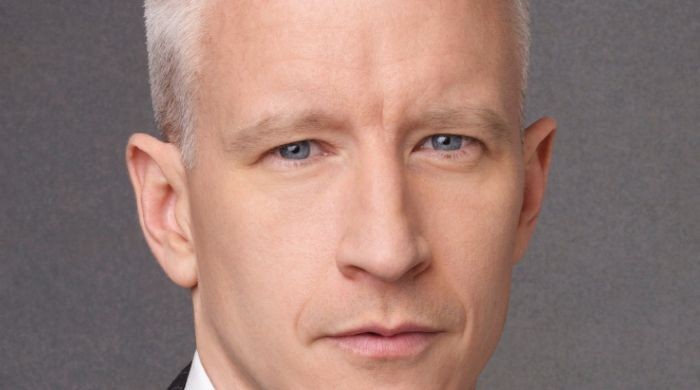 Did you know Anderson Cooper is the son of Gloria Vanderbilt? Did you know that, as a baby, he was photographed by Diane Arbus for Harper's Bazaar? Did you know his older brother committed suicide by jumping from the Vanderbilts' penthouse apartment, and that Cooper connects that event to his interest in journalism? "I think when you experience any kind of loss, especially the kind I did, you have questions about survival: Why do some people thrive in situations that others can't tolerate?" As part of the "Unique Lives & Experiences" series, the snowy-haired fox of cable news will share his perspectives.
Event Times
This event is in the past.