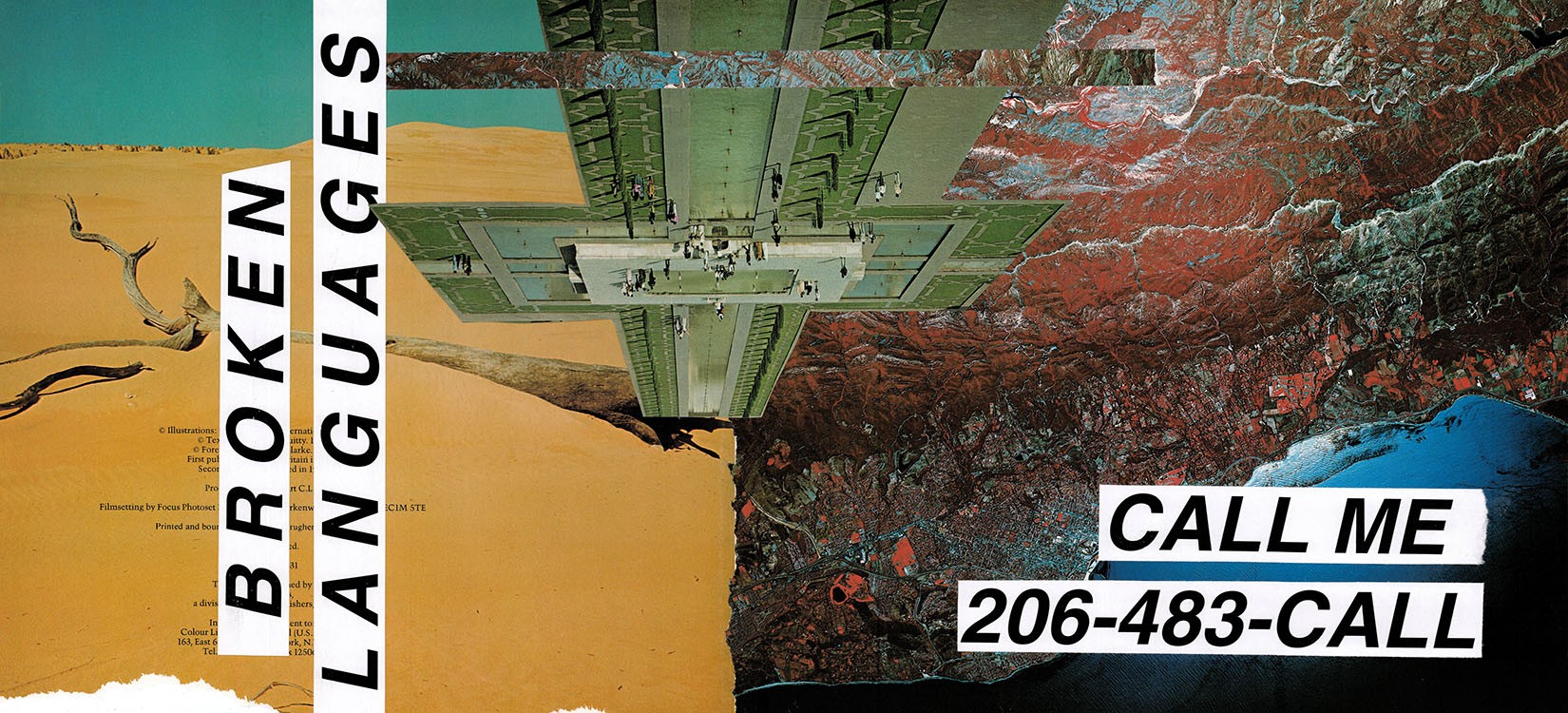 Two major stars to keep your eye on at this Seattle-inspired exhibition of "empathetic voices and word-based creations": Tommy Pico and Leena Joshi. Pico is the most entertaining poet in the scene at the moment. Read any of his three books—IRL, Nature Poem, or the forthcoming Junk—if you want to spend a few hours laughing/crying uncontrollably about love, sex, life on and off the rez, and snacks. Joshi is a multidisciplinary artist with unparalleled storytelling abilities. In half a paragraph, she can effortlessly transport you from a front lawn in Seattle to a busy alley in India and back again. It's some kind of magic. Pico and Joshi—along with Alexandra Bell, Yrsa Daley, Laura Sullivan Cassidy, Martine Syms, and Alyson Provax—will create public audio and visual installations "experienced throughout the city of Seattle"; find the maps of the exhibitions at Mount Analogue.
across Seattle, Seattle, WA
Event Times
This event is in the past.
Category