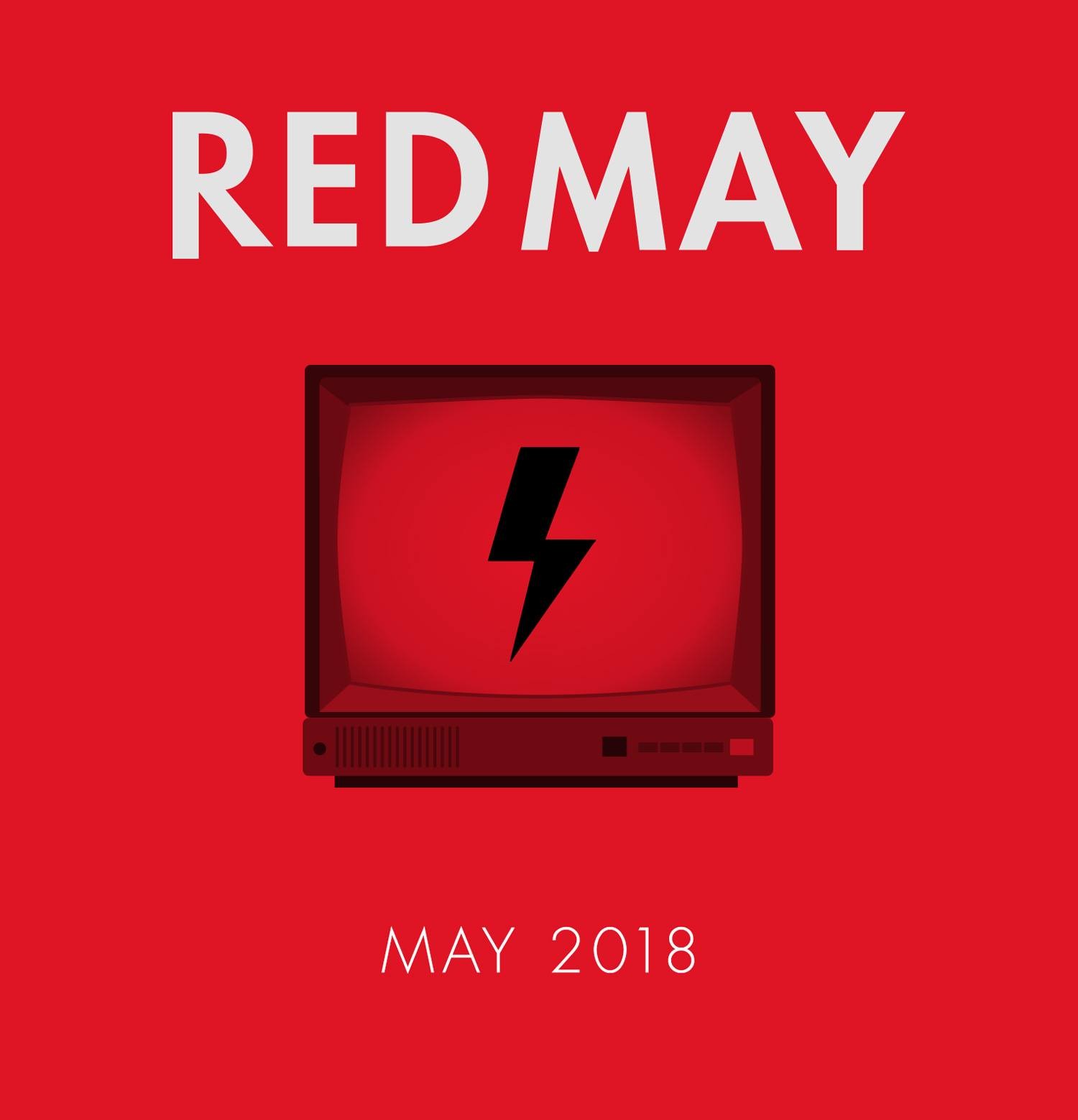 For the second year, Red May will host a series of discussions about current issues, analyzed through the lens of "political economy, Marxism, feminism, philosophy, and postcolonial theory." For the inaugural edition of the festival last year, Charles Mudede wrote, "Philip Wohlstetter, a local intellectual who has been a part of the Seattle art scene since the early 1980s, when he helped produce one of the first crowd-sourced anythings by means of a computer (a novel called Invisible City), has organized a world-class radical-left festival that will run in the month of May. This thing is big, ambitious, and timely—though Wohlstetter began putting it together long before anyone could believe that Trump would be our next president."
Found something you like and don't want to forget about it later?
Just click "Save Event" on any event page to save it to your own private list.
Event Times
This event is in the past.
Category