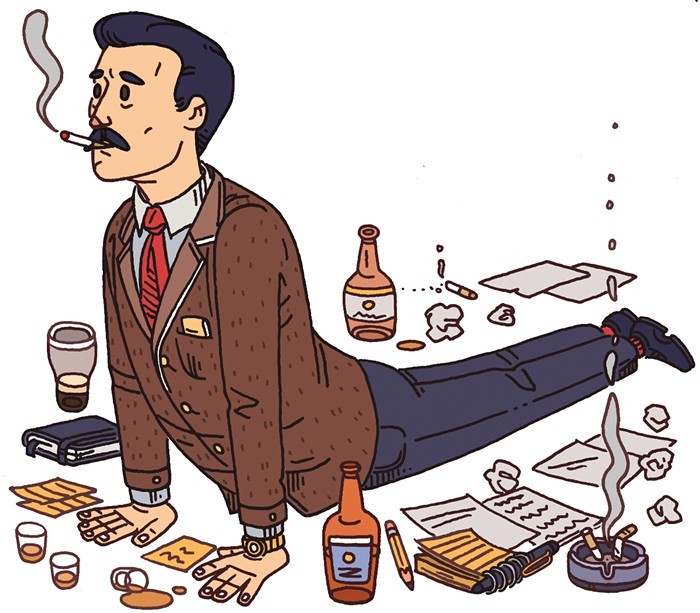 Hayden Maynard
Yoga for Writers, a donation-based, hour-long yoga class on Monday evenings at Hugo House, is book-ended with the reading of a poem. At a recent class, that poem was W.S. Merwin's "For the Anniversary of My Death." The teacher read the first stanza at the start of class and the second stanza at the end. "Every year without knowing it I have passed the day / When the last fires will wave to me," we heard as our breaths began to deepen. After we moved through cat/cows and down-dogs and ommed our way to inner peace (or at least a little more balance), the teacher offered us pen and paper. I jotted down a note. "Poses focused on the neck, shoulders, and back," I wrote, "the parts of the body the writer is most likely to injure." Absenting, of course, the brain, the heart, and the liver.
Found something you like and don't want to forget about it later?
Just click "Save Event" on any event page to save it to .
Category
Read More About It