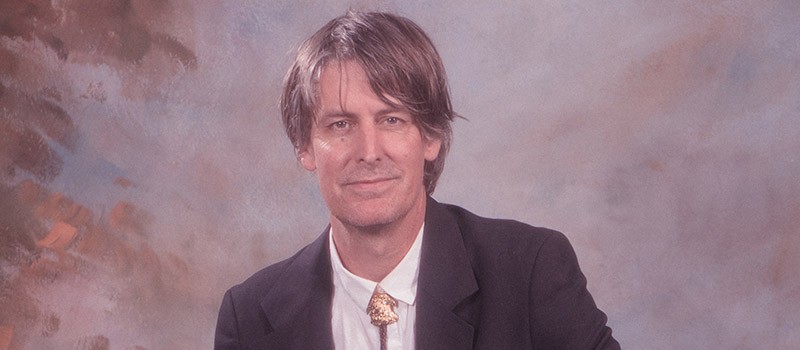 Stephen Malkmus's self-titled solo debut was hardly an about-face, but rather an extension of Pavement's grad-school ramblings, with all the smart-alecky self-consciousness that it implies. In the 18 years since, he's experimented with more complicated arrangements and longer instrumental passages, much like a singer-songwriter reincarnated as a prog rocker. If you can get past the awkwardly jaunty song about Freddie Gray ("Bike Lane"), last year's Sparkle Hard is another winner from one of the youngest 52-year-olds in the game.
Tickets go on sale 1/25 at 10 a.m.
Found something you like and don't want to forget about it later?
Just click "Save Event" on any event page to save it to your own private list.