18th & Union Capitol Hill
May 30–June 15, Thursdays–Saturdays
$15-$25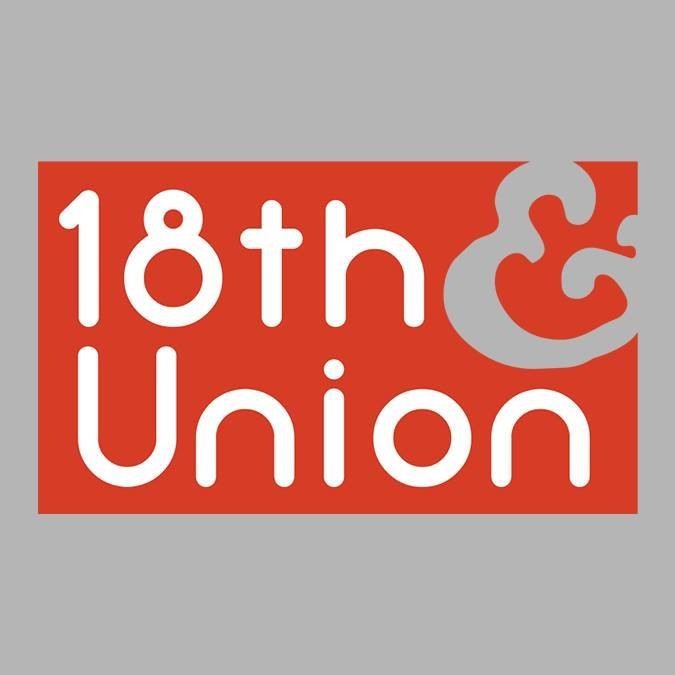 This drama by aptly named playwright David Harrower premiered at the Edinburgh International Festival in 2005. A 27-year-old woman, Una, arrives unexpectedly at the office of Ray, the man with whom she had a sexual relationship 15 years earlier. Ray has embarked upon a new life, but Una is beset by rage, confusion, trauma, and her past feelings. Paul Budraitis will take up the director's mantle for this Seattle premiere.
Found something you like and don't want to forget about it later?
Just click "Save Event" on any event page to save it to your own private list.