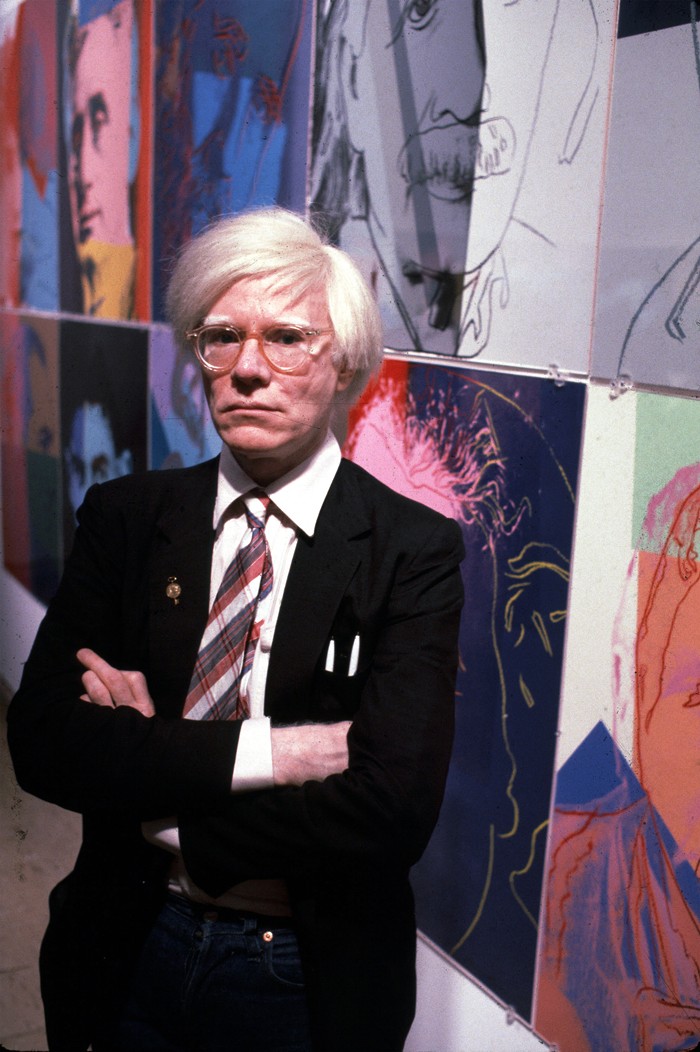 Welcome to Unstreamable, a weekly column that recommends films you can't find on major streaming services. This week:
I Shot Andy Warhol
,
Betty Boop for President
,
Lady Sings the Blues
, and
Sammy and Rosie Get Laid
. Find our other recommendations
here
.
1968 was a wild year. MLK and RFK were both assassinated. The North Vietnamese communists launched the Tet Offensive. 5,000 university students and police rioted in Paris. Fucking "Hey Jude" was released. And among it all, Andy Warhol got shot by radical feminist Valerie Solanas for allegedly losing the script of a play she hoped he would produce (the play was titled
Up Your Ass
). Solanas was a lesbian and a sex worker who believed ardently in the inferiority of men and that women could reproduce without them. She famously wrote
The S.C.U.M. Manifesto (Society for Cutting Up Men)
, an anarchic, feminist text that argued that men corrupted the world and only women could fix it.
Though it's still unclear to me why she was so fixated on Warhol, Solanas's points are incendiary, to say the least, but interesting to think about. Directed by Mary Harron (of American Psycho fame), I Shot Andy Warhol tells her story, incorporating some of Solanas's original text into the narration. Lili Taylor transforms into Solanas in a performance that's both spirited and totally unhinged, almost convincing the audience that Warhol really needed to be shot. Also of note is Jared Harris as Andy Warhol, Stephen Dorff as Candy Darling, and Martha Plimpton as Solanas's friend and sometimes lover, Stevie. Warhol never fully recovered from his encounter with Solanas, a traumatic event that haunted the rest of his life. JASMYNE KEIMIG
Available for rental on DVD at

Scarecrow Video

. There's also an illegal copy on YouTube.



***



Growing up, I lived with my grandma on a couple acres in rural Idaho. Every morning, I'd shower in a bathroom decked floor to ceiling with Betty Boop memorabilia. I thought she was very weird. Why was her head so big? Why were her lips so teeny? She's led me down a lifelong rabbit hole: Did you know she's based on a
forgotten black jazz singer
? Betty Boop "had, as it were, a black grandmother in her background," writes jazz scholar Robert G. O'Meally. And did you know she's having a
resurgence
? It's one of her many resurgences, like when she became a part of the post-1960s counterculture (this is where my grandma fell in love with her, again, while raising my mom) after the release of
The Betty Boop Scandals of 1974
. Marketers tried to capitalize on the '70s success of Boop by creating color versions of her old B&W cartoons. The studio sent them to be hand-traced frame-by-frame in color in South Korea, but the results were so strange and blotchy that there wasn't a market for them. The final result was
Betty Boop for President
, a surreal, fever-dream of a cartoon collection (with musical numbers!!) that follows Betty Boop from her abusive home to the White House. There are few things trippier than this collection. It's practically entertainment contraband.
CHASE BURNS
Available for rental on DVD at

Scarecrow Video

. There's also an illegal copy on YouTube.



***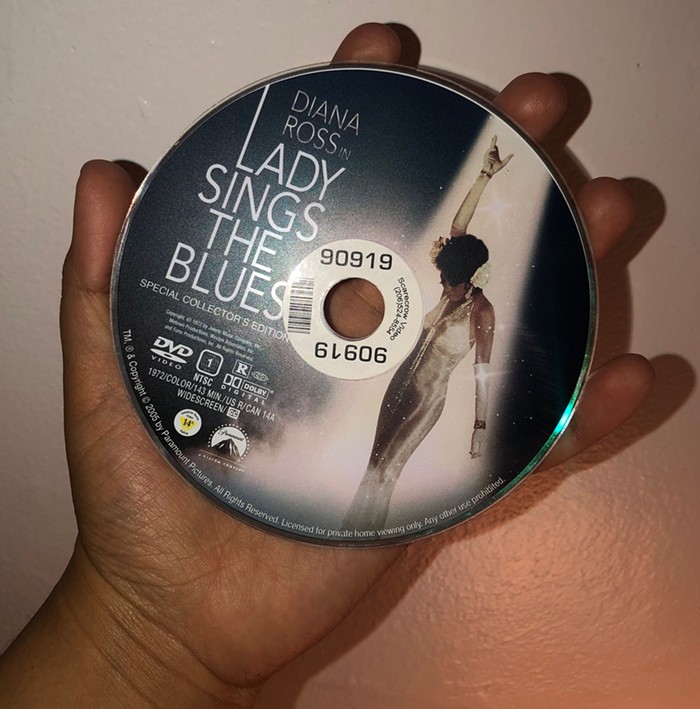 The way I most remember Billie Holiday is with her head thrown back, eyes closed, mid croon. Probably because of the blue and white poster my grandmother, a former jazz singer, had in her living room. It was like an icon in her house. Sidney J. Furie's
Lady Sings the Blues
illuminates Holiday, chronicling Lady Day's life up until her first performance at Carnegie Hall. While the film plods along and oversimplifies, Diana Ross as Billie Holiday (in an Oscar-nominated performance) is a revelation to watch onscreen. To listen to, too. Her rendition of Holiday classics like "Strange Fruit," and "God Bless the Child" don't ever try to imitate Billie, but suggest her vocal quirks, turning each song into a song of Ross's own. And God, Ross's eyes are the keys to the whole movie.
Lady Sings the Blues
is worth watching for her performance of the iconic singer alone.
JASMYNE KEIMIG
***



I love director Stephen Frears (
Dangerous Liasons
,
Florence Foster Jenkins
,
Philomena
), but I especially love his earlier work with screenwriter Hanif Kureishi. The pair made two extraordinary movies: first,
My Beautiful Laundrette
in 1985, which features Daniel Day-Lewis playing a character in an interracial gay relationship; and then,
Sammy and Rosie Get Laid
in 1987, a film featuring freaky straights in a burning London.
My Beautiful Laundrette
is lauded, but
Sammy and Rosie Get Laid
is nearly lost, which is upsetting.
I could write 1,500 words on this film—veteran Stranger staffer Sean Nelson was planning on it—but we try to keep these blurbs around 200 words, so I'll stick with one point. When Sammy, a Pakistani, is told by his father to leave England and return home, he delivers an iconic line: "We love our city and belong to it. Neither of us are English; we're Londoners, you see." It's a love letter to the city, a reminder that some of us pledge allegiance to urbanism before nationhood. But the film's London is so different from Seattle. The sexiest character in Sammy and Rosie happens to live in a homeless encampment (one that gets swept up, too), and he's still seen as sexy, radical, progressive, even aristocratic. His financial condition isn't a personal failure. It isn't the fault of London, either. Rather, those who rule the city are responsible. Sammy's London is a long way away from Mayor Durkan's Seattle.
The only copy I know that's available in Seattle is a VHS tape at Scarecrow Video. Since copies are hard to find, let me know if you find one in good condition! Please and thanks! CHASE BURNS