Save the date, stoners! The Stranger's SPLIFF Film Fest is taking over the Egyptian on Friday, April 21 for a night filled with all the greatest hits, rips, tokes, drags, pulls, and puffs to ever appear in SPLIFF!
What's SPLIFF? Has your head been stuck in a weed cloud for years or something? SPLIFF is The Stranger's film festival by stoners, for stoners. It's weird, it's hilarious, it's sometimes a little confusing. It's like HUMP! with fewer dicks and more bongs.
Here are just a few of the short films you'll see:
BBHMM BLUNT
An instructional video on how to roll a magical "Bitch Better Have My Money" blunt, in the style of Rihanna's famous Fenty Beauty makeup tutorials.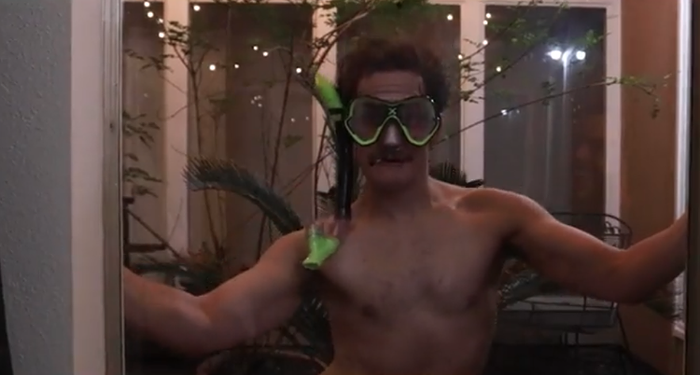 Weirdo
C'mon, just one little puff? We all have that one friend who simply can't be trusted when they're baked.
Switch Hitter Haze
Wyatt has a crush on his roommate Connor, who is very cute and very straight. When their dealer brings over a mysterious strain of weed, things that were fixed become fluid—and none of them will ever be the same.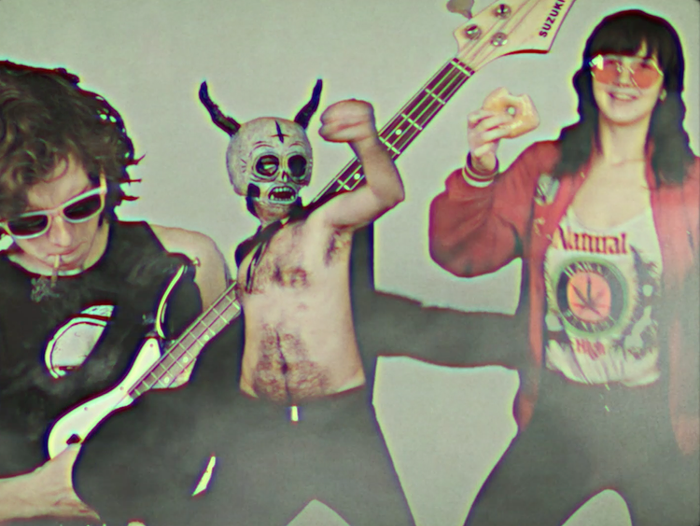 N.O.P.E
In this mid-90's PSA, Billy and Charlie learn the hard way that even a single puff of marijuana will turn you into a crazy violent pervert. Not one puff ever!
See even more in the trailer: 
SPLIFF Greatest Rips from Index Media on Vimeo.
Tickets to the screening at the Egyptian are on sale now at splifffilmfest.com.
Can't make it to the theater? SPLIFF Film Fest: Greatest Rips! is also available for streaming April 19-26. Get your virtual pass here!