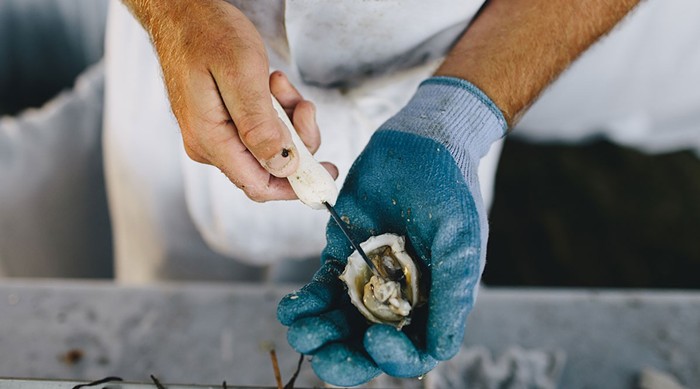 Located on the roof downtown's Thompson Hotel, where chef and restaurateur Josh Henderson operates Scout restaurant, the Nest is Henderson's vision of an upscale bar and lounge. Service comes via carts custom-built for tasks such as oyster shucking, cocktail making, and meat carving. Nest, which boasts over 3,500 square feet of indoor and outdoor space, also boasts sweeping views of Seattle and the Puget Sound.
The Nest
110 Stewart Street, Seattle, WA 98101
Bar Details
Features

Happy Hour

Scene

Cocktail Lounge

Happy Hour

Mon-Wed, Sun 9-11:30 pm (discounted boilermakers, discounted beer, discounted wine).
Read More About It