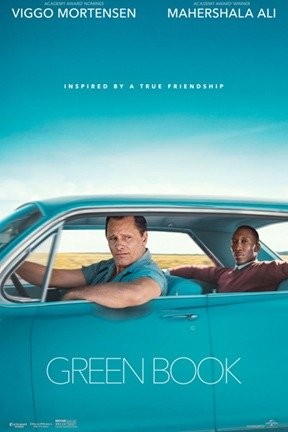 Green Book
tells the supposedly true story of a Black jazz pianist, Dr. Don Shirley (Mahershala Ali), and his white driver, Tony Lip (Viggo Mortensen), as they go on a concert tour through the segregated South in 1962. Although they're both from New York, they're from entirely different worlds: Shirley moves through the rarified air of highbrow culture. Tony, on the other hand, is an Italian American stereotype made sentient, a "whattsamattayou" tough guy with a tenderly soft underbelly.
Green Book
's biggest red flag is that it's essentially another
Driving Miss Daisy
story about how to solve racism in three convenient acts. But the movie's really nice, and it's hard to get too mad at it. Ali and Mortensen are both awfully good, and the script, for all its familiarity, is kind of comforting in its shtick-y predictability.
Varsity Theatre
Tuesday 5/28
Downtown
Tues 6 am, 6:05 am, 6:10 am, 6:15 am, 6:20 am, 6:25 am, 6:30 am, 6:35 am, 6:40 am, 6:45 am, 6:50 am