Greta Thunberg
, a 16-year-old Swedish climate activist, started skipping school every Friday last August to protest climate inaction outside Parliament. This Friday, hundreds of thousands of students around the world skipped school to join her. The first ever Youth Climate Strike mobilized student activists to speak up in favor of bold climate action and invigorate their local politicians into actually doing something.
Local youth organizers hosted at least 250 people at Cal Anderson Park to hear a series of speakers, many of whom were high school age or younger, and engage with local climate activists. Dozens of people called their local representative and buzz around the Green New Deal was everywhere. Despite well-known names like Dow Constantine and Seattle City Council candidate Shaun Scott, a 12-year-old boy named Taro stole the show with a passionate speech about voting out apathetic politicians. A passing truck blew its horn as the perfect exclamation to his final line.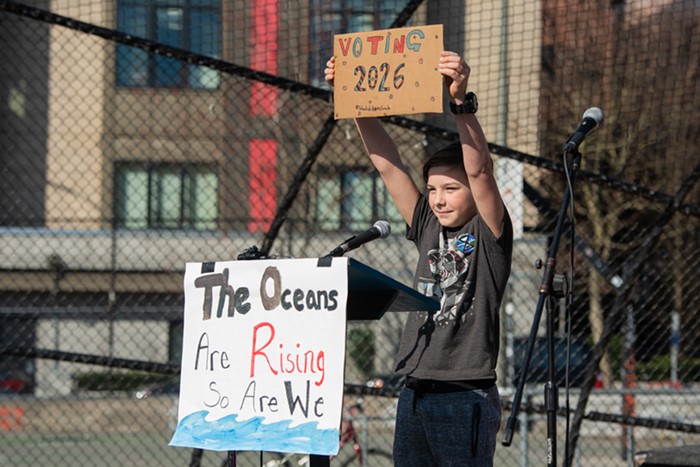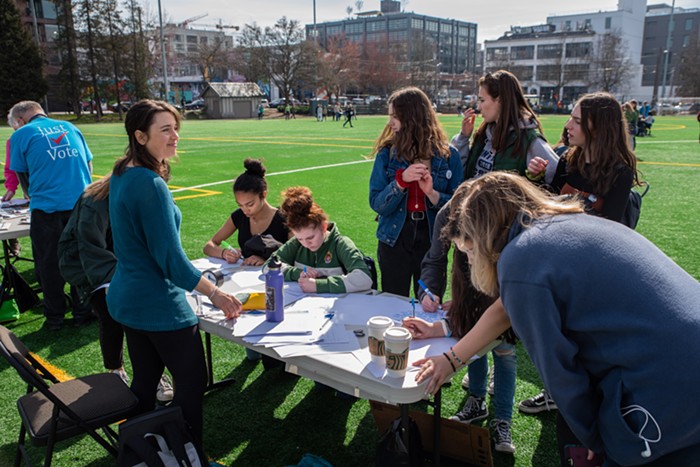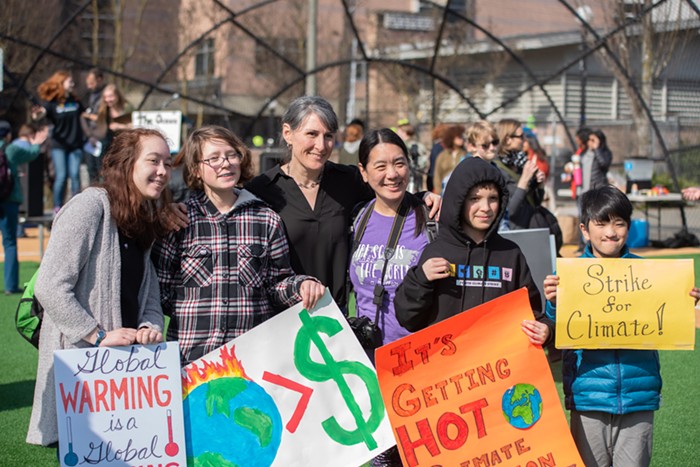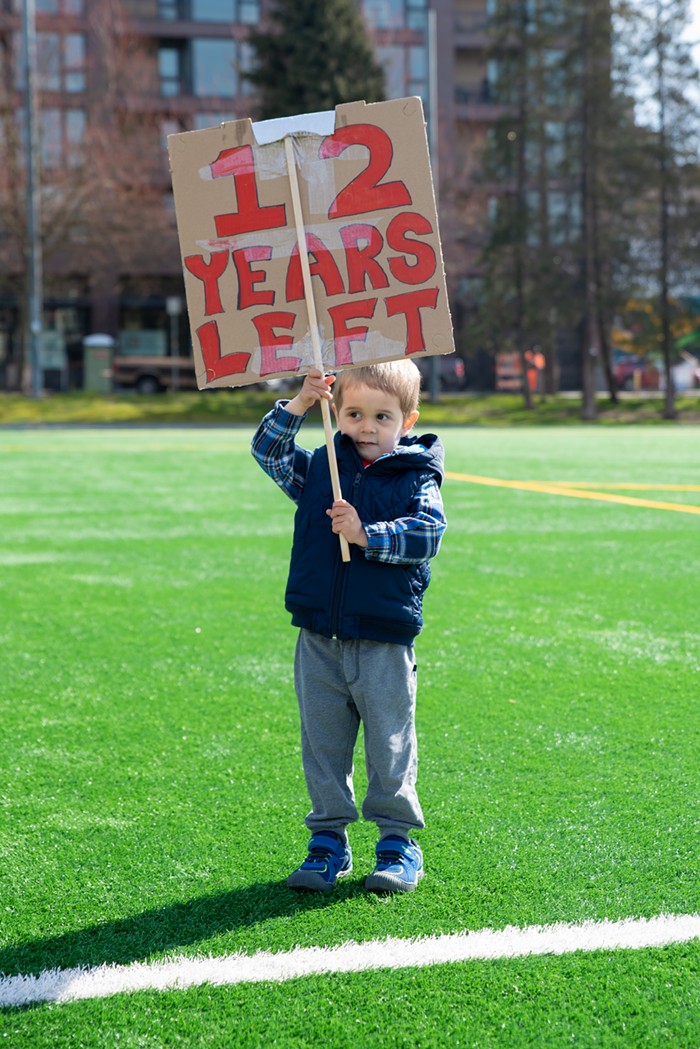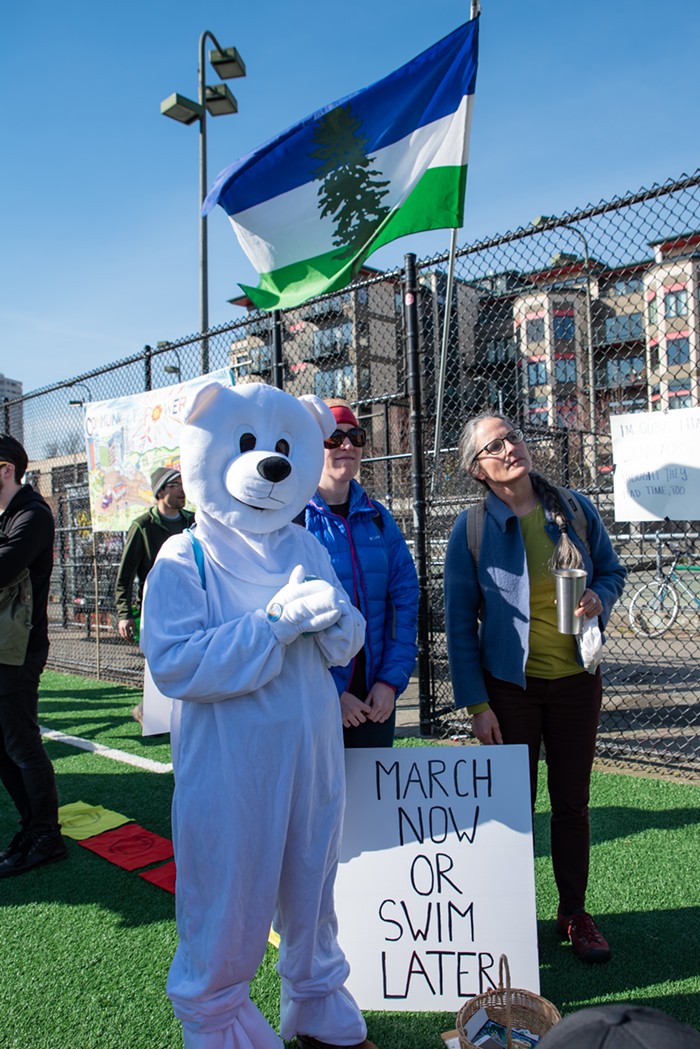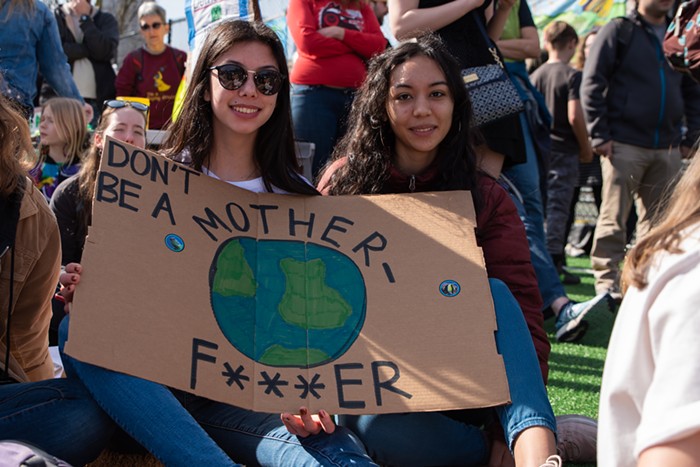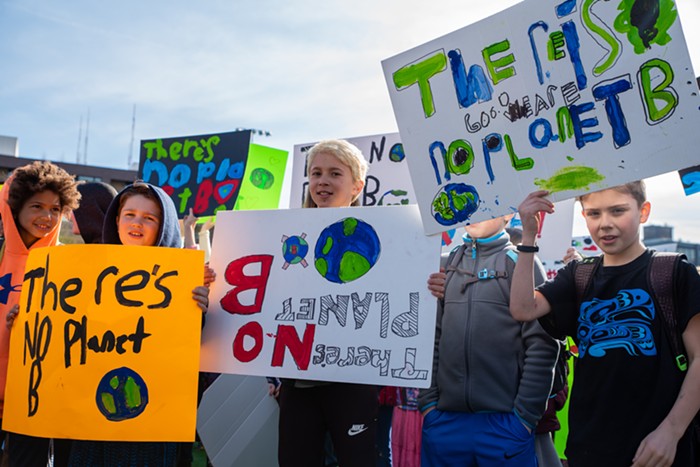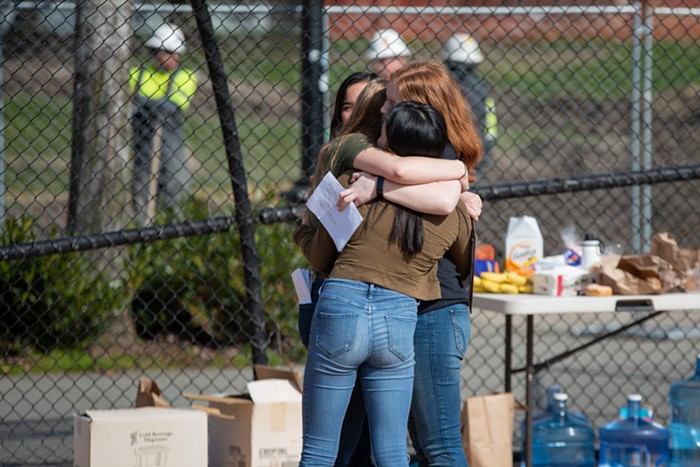 Sponsored

WA Notify can alert you if you have been near someone who later tests positive for COVID.