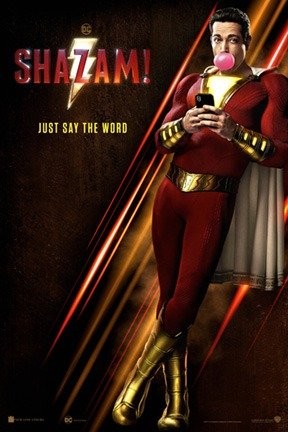 You like your nephew! He's nine years old, absolutely adorable, and as boring as a bar of Ivory soap. And that's pretty much the vibe of
Shazam!
, which, like Aquaman, is practically begging to be known as "the fun one" in DC's line of grumpy, mostly unenjoyable superhero flicks. Based on the old-timey Captain Marvel comics (no, not that Captain Marvel),
Shazam!
tells the story of orphaned Billy Batson who stumbles into a wizard's cave and is given god-like powers (and a buff adult's body) to become the world's super-charged champion against the seven deadly sins. Billy yells the name "Shazam," lightning pops out of the sky, and bam—the transformation is complete. If you're 9 years old, you'll think it's pretty good. There's not a lot here to appreciate if you're an adult.
Read the full review
here
.
No Showtimes Found