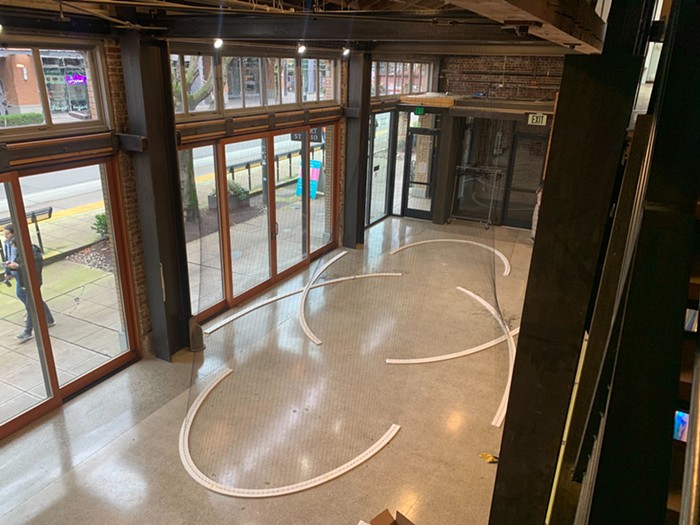 Henry Jackson-Spieker's In-Progress Show at MadArt Explores the Knotty Tension of Being a Body
One Really Great Thing to Do Every Day of the Week
"It's very silly. We just want to show how crazy sex is."
The Travel Writer and Novelist was 80 Years Old
But the Synthetic Star Is Also a Terrible Warning of What's Soon to Come
Jason Justice and Justin Cayou Are Spreading the Communal Joy of Hearing Music in High Fidelity
"I Love Hearing the Opinions of Worms and Cats"
It's So Hard to Get Right!
Meet the Man Brilliantly Documenting the City's Vast Array of Architecture on Instagram
Loser Behavior...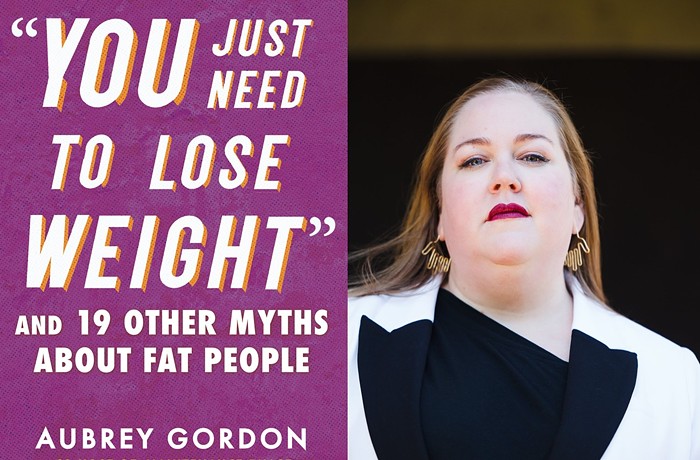 "I Hope This Is a Book That Becomes Obsolete Very Quickly."
His Lawyer Won't Let Us Publish Her Response on His Behalf
The Maintenance Phase Co-host and Your Fat Friend Columnist Wrote 20 Short, Sourced Arguments You Can Hand to Your Body-Shaming Mom (and Doctor)
The Stranger's Artist of the Week
The Stranger's Artist of the Week
The Stranger's Artist of the Week