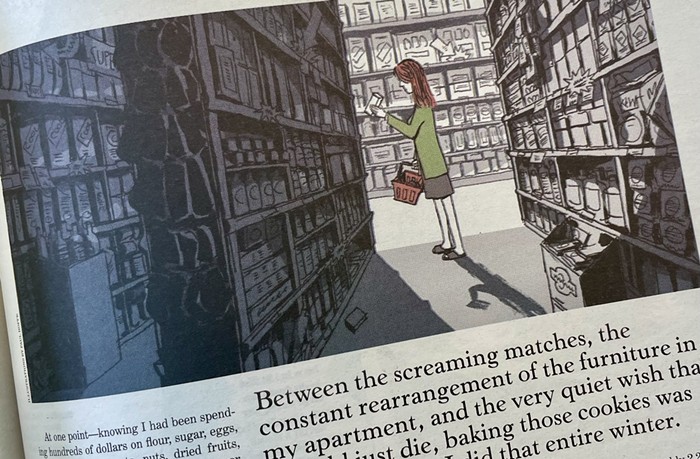 All about the time I attempted to bake 106 different kinds of Martha Stewart holiday cookies in two months. People laughed and said I was crazy. Well, I was crazy.
A List of Places and Things in Seattle I Wish I Knew About When I First Moved to the City
Megan Seling Is Leaving?!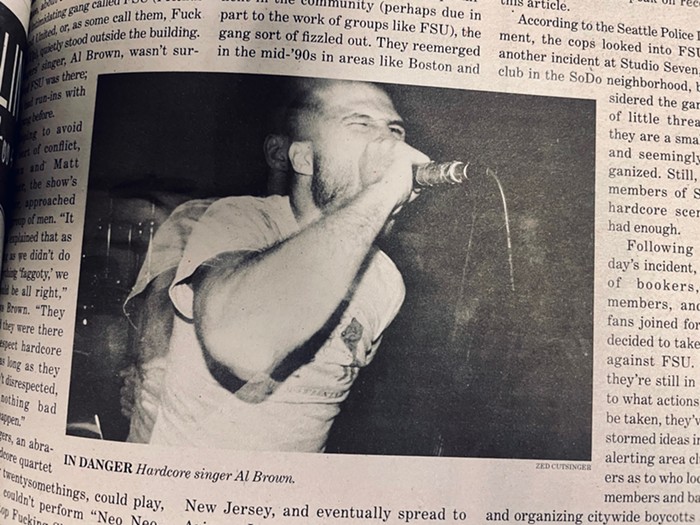 Hardcore Scene Disrupted After Local Gang Shuts Down All-Ages Concert