by
Friday

at

7:15 pm

•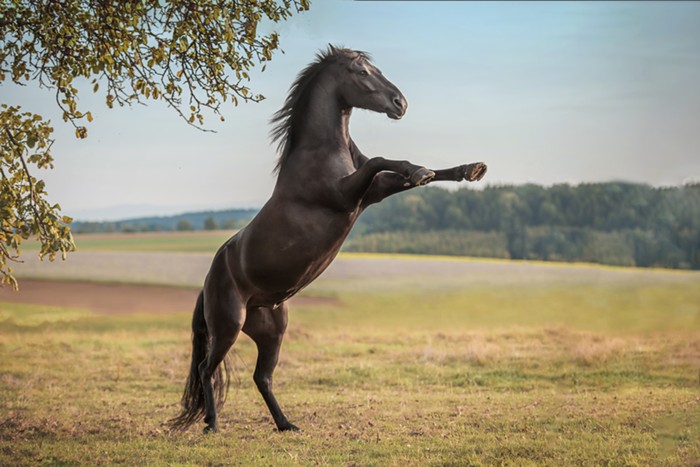 Bad news for media outlets that use Instagram embeds:
In an interview on Thursday, Facebook—who owns the social media app—
said
that embedding an image or video from Instagram may not protect news organizations or other for-profit sites from copyright claims. This means websites would have to get a license from the original poster before being able to embed an Instagram on their own site, potentially upending a widely held assumption that crossposting from the site did not need such an agreement.
There were horses, repeat, HORSES, at a rally organized by Africatown near 23rd and Jackson this afternoon: Their names are PJ and Chaka Khan and they are perfect. I'm not a horse girl, okay, I (Jasmyne) just love horses at protests.
Better view of the horsies leading protesters back to 23rd and Jackson. #seattleprotest pic.twitter.com/0Qtr8xDKJ4
— Jake Goldstein-Street (@GoldsteinStreet) June 5, 2020
That rally also included a presentation of demands and a giant teach-in: You can read the demands which include redistributing $180 million from the Seattle Police Department and immediately severing all existing contract and financial ties between the Seattle Public Schools and the Seattle Police Department.
Continue reading »