Good morning. It's Thursday, it's nice out, and we're getting closer to the weekend. Closer to that unbelievably warm Sunday in the forecast.
For a bolt of creative inspiration, we turn to the scenic and costume designer Pete Rush, who turns sketches into tangible worlds for theaters big and small, from ACT and the 5th Avenue to Seattle Shakespeare Company and WET.
In his video today, Pete makes a new outfit (!) out of fabric he had sitting in his apartment (!?) and then models it for us (!!!).
"As you can imagine, there is not a lot of work for us theater artists these days," Pete says. "And just like the rest of you, I am stuck here alone in my Capitol Hill apartment. And I've got to be honest, it's sorta driving me crazy. I'm the kind of person who's always working on several project and keeps moving."
So what has he been doing?
"I've been designing and making clothes for myself. I wake up each morning and I look at what I have around. I might look in my big trunk full of fabric. And I'll sit down and sketch out an idea and basically say: All right, I can make this. Then, I'll develop a pattern, and cut the fabric, and stitch it together, and finish it—and voila."
If you need more fabulous gay creativity in your life,
direct your attention to Pete's Instagram.
Instead of a boring list of all the shows Pete has designed—not boring because of the shows, but boring because it would be so long—we thought we'd give you a visual tour of some of Pete's recent achievements. If you go to the theater, you will remember some of these designs.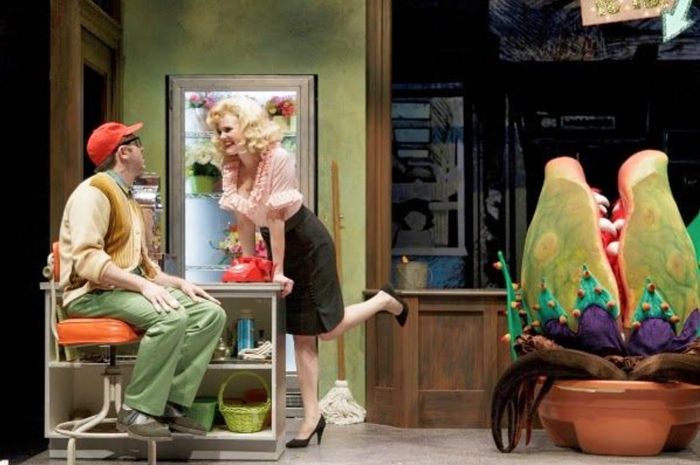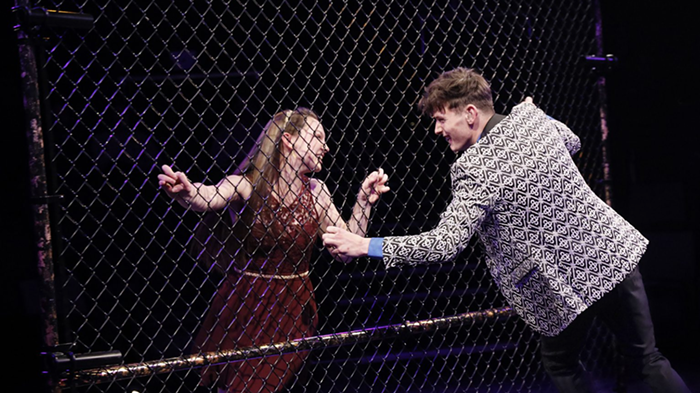 This is but a small sampling of Pete's amazing work. He's been nominated for a Gregory Award countless times, although he's never won. "I'm like the Susan Lucci of the Gregory's," he jokes. But awards are arbitrary, and Pete's talents are timeless.
Thank you, Pete, for showing us how you do what you do—on the floor of your apartment, no less.
And then for that fashionista eleganza extravaganza there at the end. A chic new look for spring.
Pete's thrown down the gauntlet, people.
What are you going to do with your day?

* *
Previously in this series: